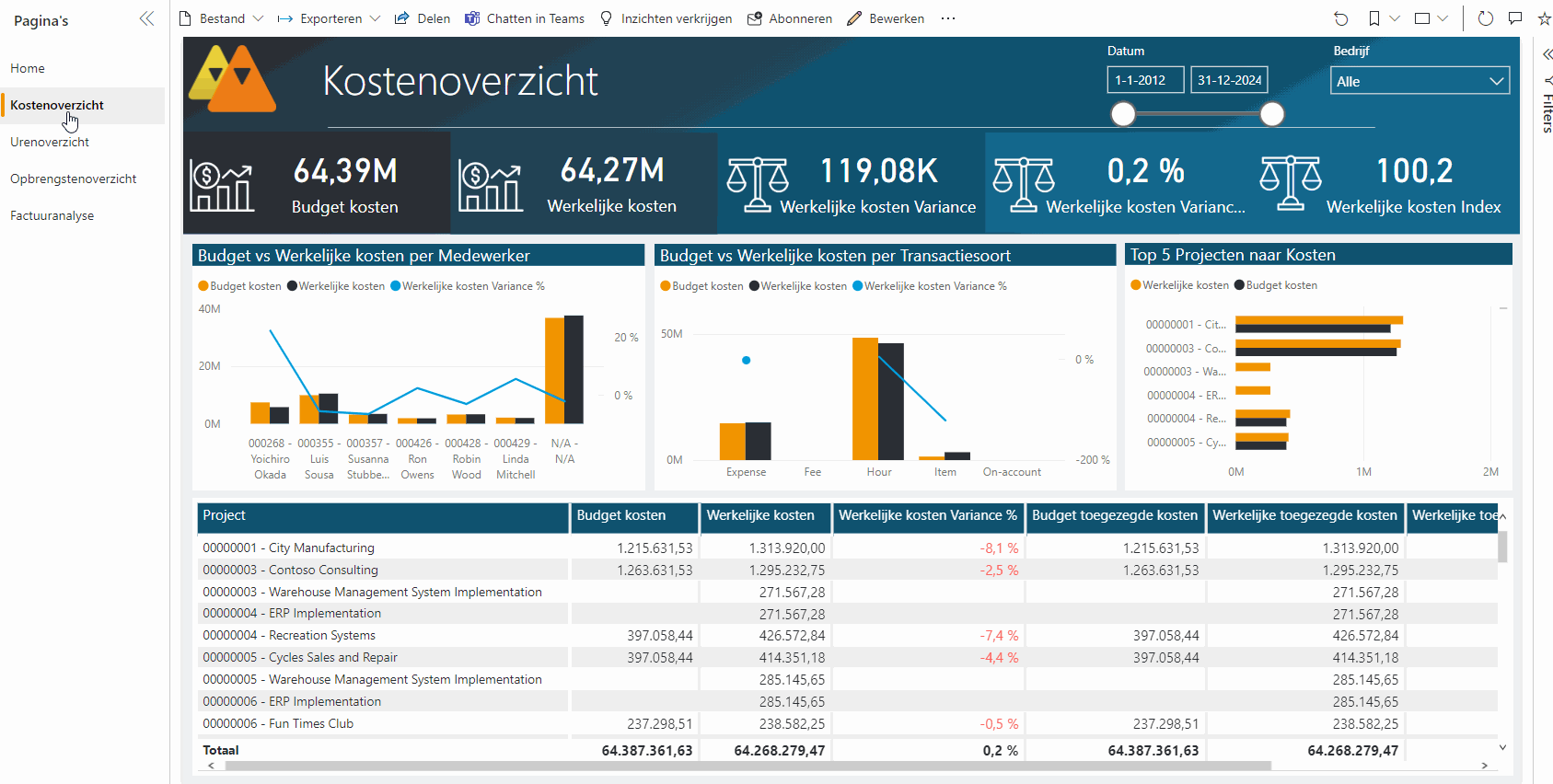 With Business Intelligence, data from different disciplines come together. In this way you keep a grip on the entire project. With BI you see what could have been done better in the past, you check how things are going now and finally you see what the prediction of the current course is. From reporting, to analysis, to prediction. Our solution is optimized for each role within the company. So every department has the day-to-day insight needed to improve processes.
BIRDS for Power BI
Because construction companies often have complex projects and the data you need to make predictions for estimations, work planning and to make consolidations and reports (even across different parts of the company) a lot of data is needed. And that data is often in many different systems.

We see many construction companies that get stuck in BI projects and thus continue to work in a traditional way with Excel Spreadsheets and thus compile a forecast in an inaccurate and inefficient way, calculate the actuals vs budgets and also try to manage the cash flow that way.

This scenario is a thing of the past with BIRDS. BIRDS is an intelligent data platform that allows you to unlock data sources and seamlessly turn them into deep insights in Power BI. Get to know the BIRDS Data Platform or request a demo.
4PS and Hillstar reaffirm cooperation
Strengthening our cooperation with 4PS allows us to further optimize our end-to-end solution for 4PS Construct.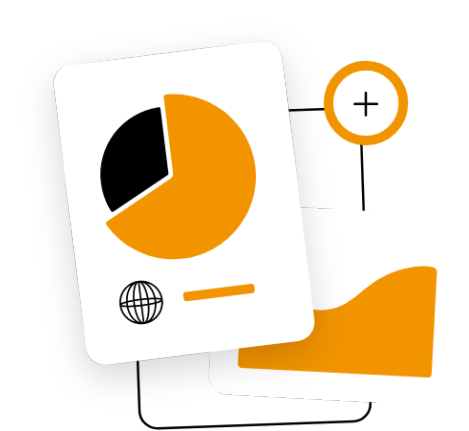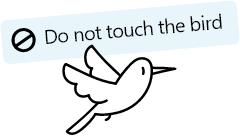 Klaar voor een vliegende start met Power BI?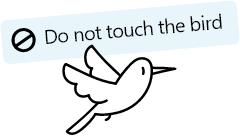 Kick-start your Power BI project with BIRDS