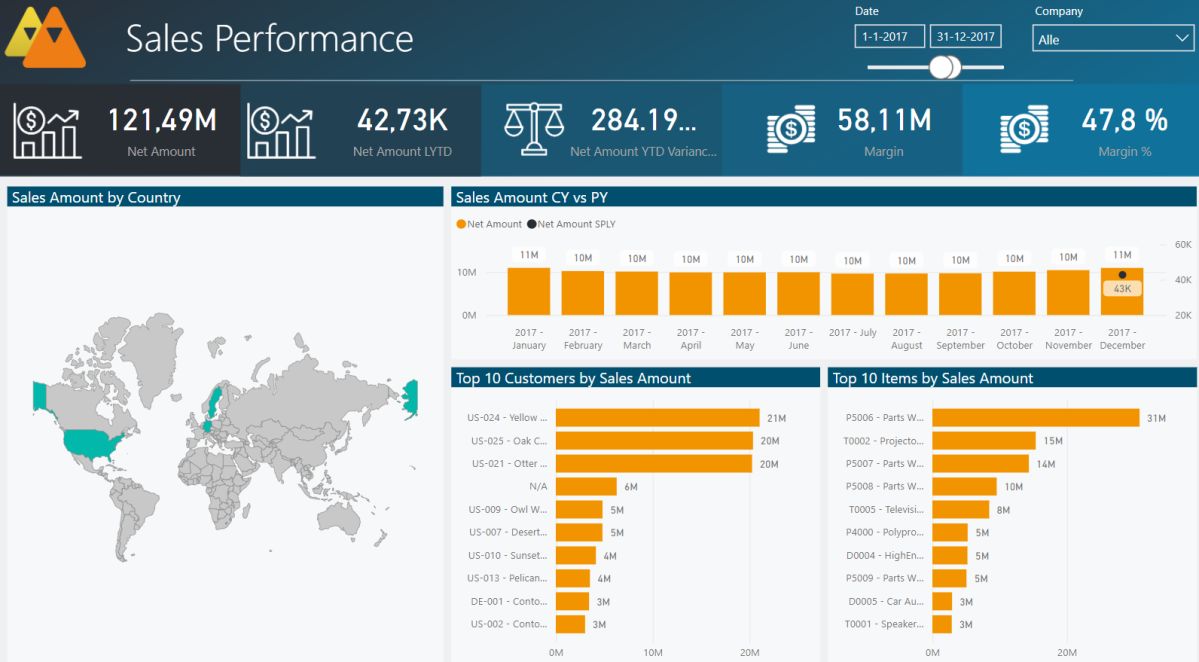 Challenge
It's not only your Dynamics 365 Business Central data that's needed for the insights that you need as you want insights cross-team and cross-functional. The data you need is scattered all around the company. In order to build both a high level overview and the possibility for you to drill deep on and combine performance metrics is a real challenge. Or you need frequently someone from IT to for each new data source to connect to your BI tool or to build a report is so time consuming that you stick to the old-school Excel spreadsheets and thus postpone the data drive approach and don't have a central source of truth.
Looking in the mirror, what do you see? Do you think you can do better in being data driven? Let us introduce you to BIRDS for Dynamics 365 Business Central. BIRDS is an intelligent Data Platform that empowers you to extract data sources and seamlessly transform this into deep insights in Power BI.
In other words, BIRDS scans your Dynamics 365 Business Central environment and matches this with prefilled BI content packs, containing the Dynamics Business Central data structure, and we push that to Power BI. The result is that you've instant insights available on multiple performance indicators within your company in hours, not days.
Standard or custom? We don't care
Maybe your Dynamics implementor build some customization in Dynamics 365 Business Central or you use a modified Business Central edition with industry specific add-on's. The great thing about BIRDS is that we not only know the standard Business Central edition inside out, but are also capable of using all customizations, out of the box as we are so tight connected in the whole Dynamics ecosystem.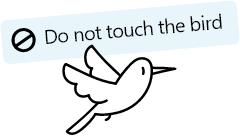 Kick-start your Power BI project with BIRDS