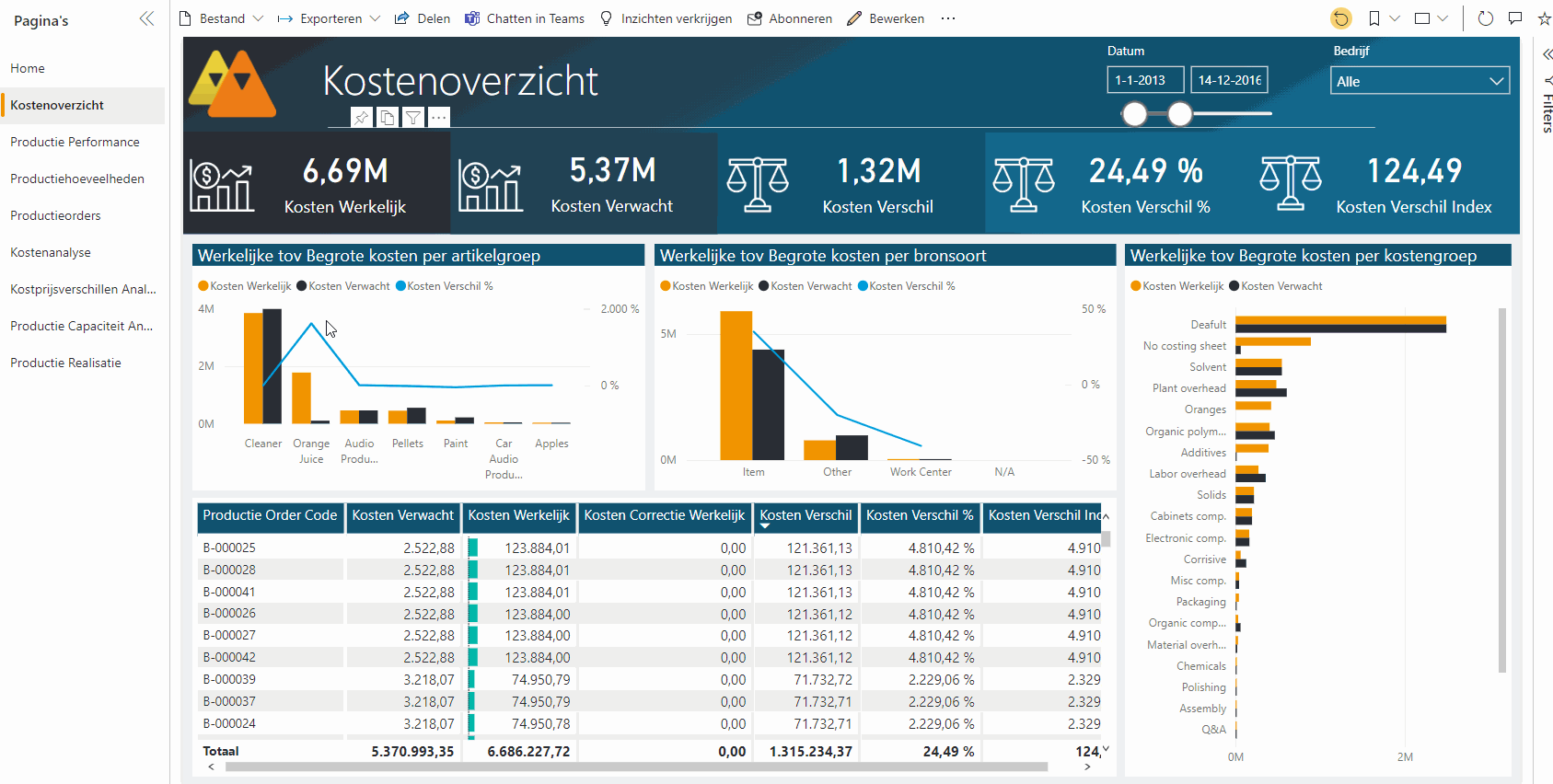 There are several challenges in manufacturing companies when it comes to forecasting and performance evaluation. One of the most important is forecasting the demand for products so that companies can adjust their production and have sufficient inventory. This can be difficult because demand for products is often unpredictable and can change due to external factors such as economic trends or competition.
Another challenge is measuring the performance of the production process. This is important to determine whether the process is efficient and whether improvements can be made. However, this can be tricky as many different factors can affect the performance of the manufacturing process, such as the quality of the raw materials, the sophistication of the equipment and the skill level of the personnel.
To meet these challenges, companies must use innovative technologies and methods to forecast demand and measure performance. They can also work with suppliers and customers to better understand future demand and improve production process performance.
BIRDS and Power BI for manufacturing companies
Power BI is a business intelligence tool that can help companies visualize their data and turn it into actionable information. By using Power BI, manufacturing companies can use their data from BIRDS to make better business decisions and gain insight into their business processes and performance.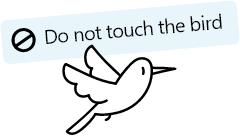 Kick-start your Power BI project with BIRDS