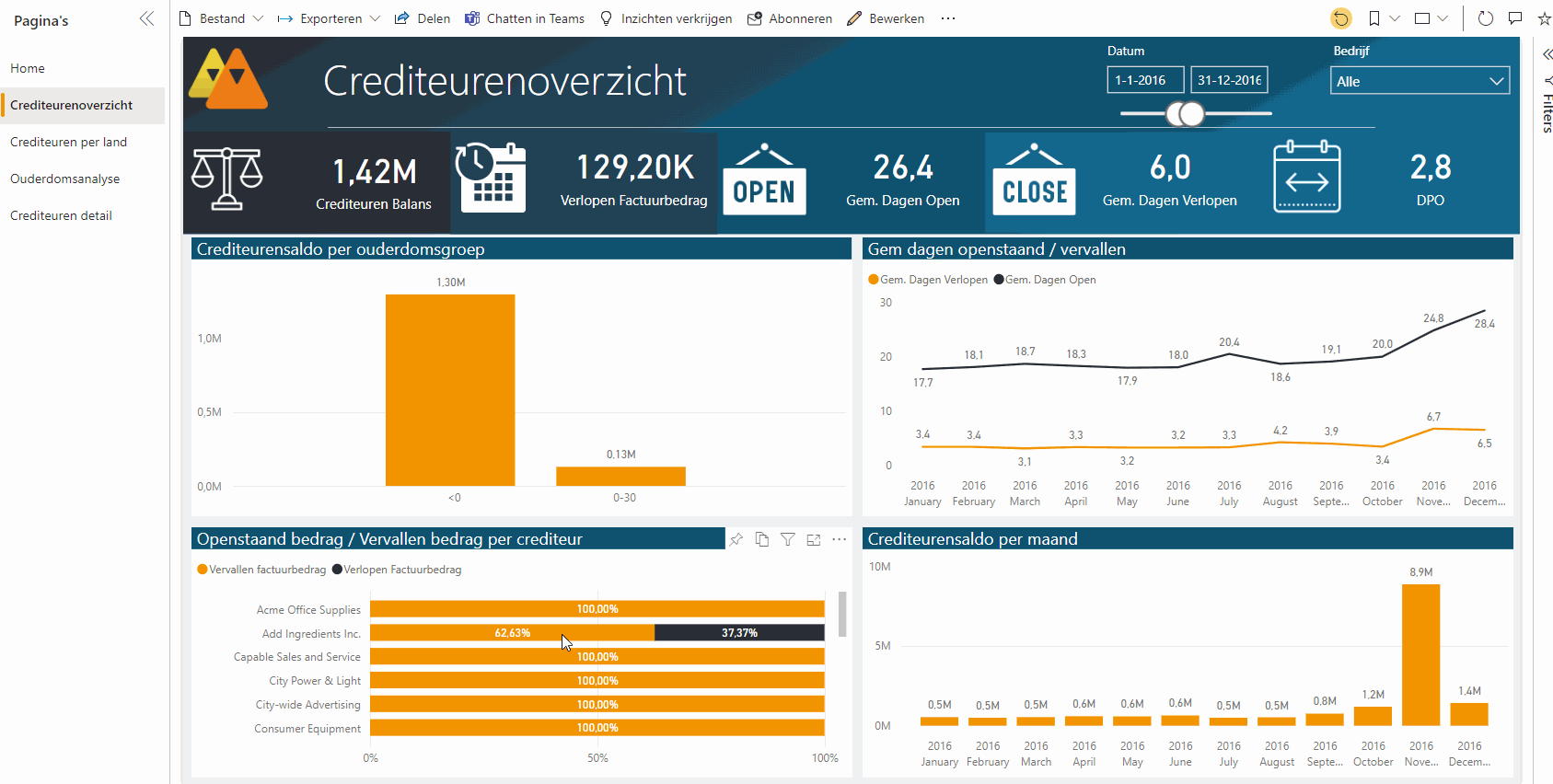 Challenges
The other departments in your organization want speed and agility. But you need to do the hard job, as you work with rigid, slow applications and often an unstructured data landscape. How can you answer the reporting need of the organization if there is no Single Source of Truth, interactivity between apps, policy on data governance.
What takes you further?
What you probably need is a powerful yet simplified platform to connect all your data sources to, transform that data automatically with BI Content Packs into deep insights in Power BI. This automates the boring part of your job and lets you focus on the real deal: interpreter what goes well, what indicators need attention and how are we progressing in order to the goals. The data extracting is automated as much as possible, the reports are so flexible that the employees can do their own findings and understanding themselves and you're the Data King that manage the apps that are both joyful to work with and also intelligent as the output feeds the reporting need of the organization.
BIRDS is your new friend
Perhaps you think 'I already connected Power BI to the different apps and I'm quite okay with building and maintaining all those integrations'. Or maybe you look a bit further then today and you want to focus on the real data stuff instead of doing repeatable boring tasks.
Say 'Hi' to BIRDS.
BIRDS is an intelligent Data Platform that empowers you to extract data sources and seamlessly transform this into deep insights in Power BI. In other words, BIRDS is a Data Platform that feeds Power BI. As we focus on Microsoft Dynamics as main data source BIRDS comes along with some prefilled BI content packs, containing the Dynamics data structure, so you can enjoy the setup of the needed reports in hours, not days.
Hundreds of companies worldwide are enjoying the incredible power of BIRDS. As experts we know exactly how we can empower your IT department any further. Do you want to learn more? You're more than welcome, check out the reference stories, book a demo or find out how you can purchase BIRDS.
Do you prefer to speak to an expert? Book a free 30 min BIRDS session with Joep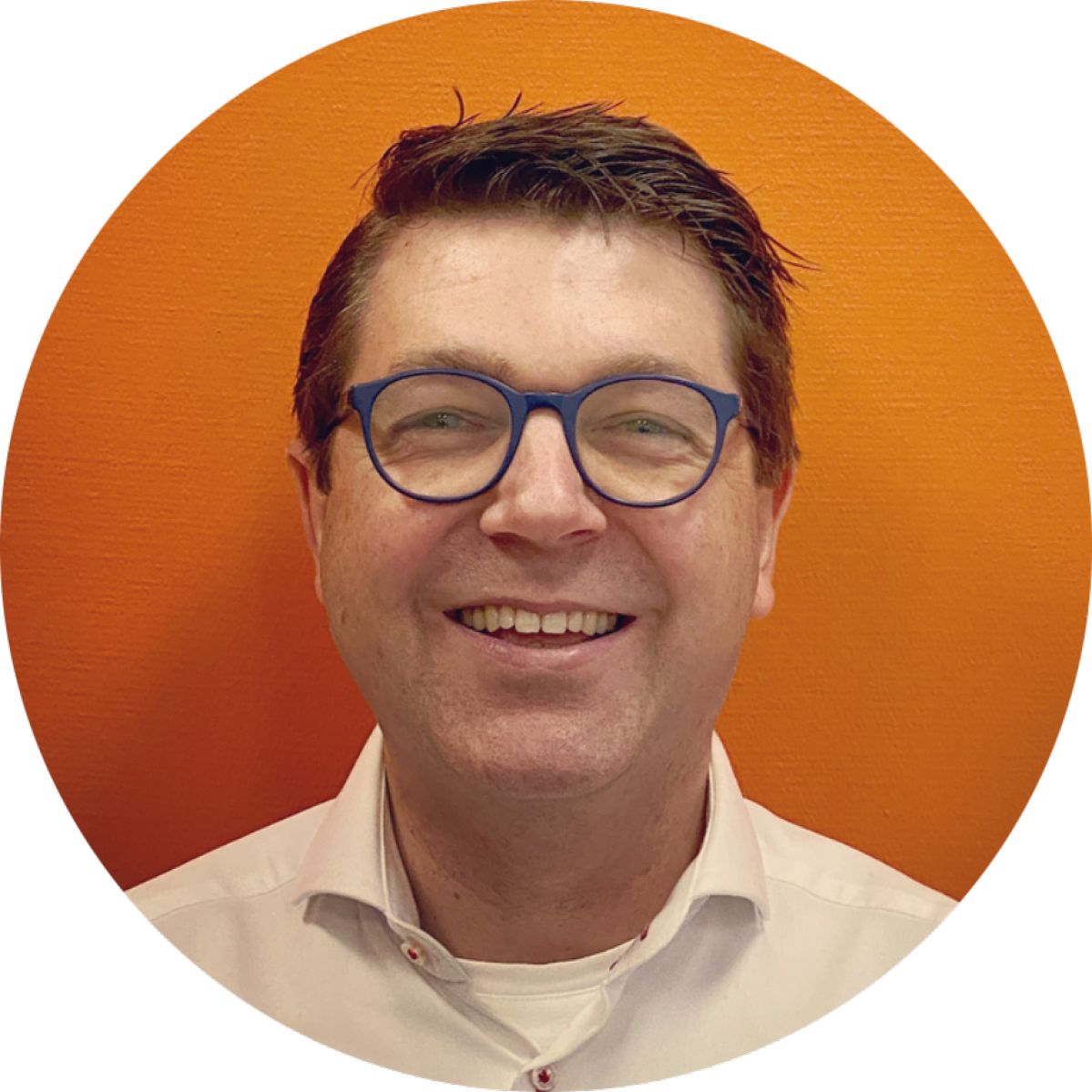 Joep Lugtenberg
Sales Manager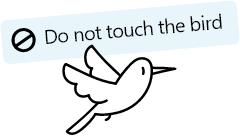 Kick-start your Power BI project with BIRDS