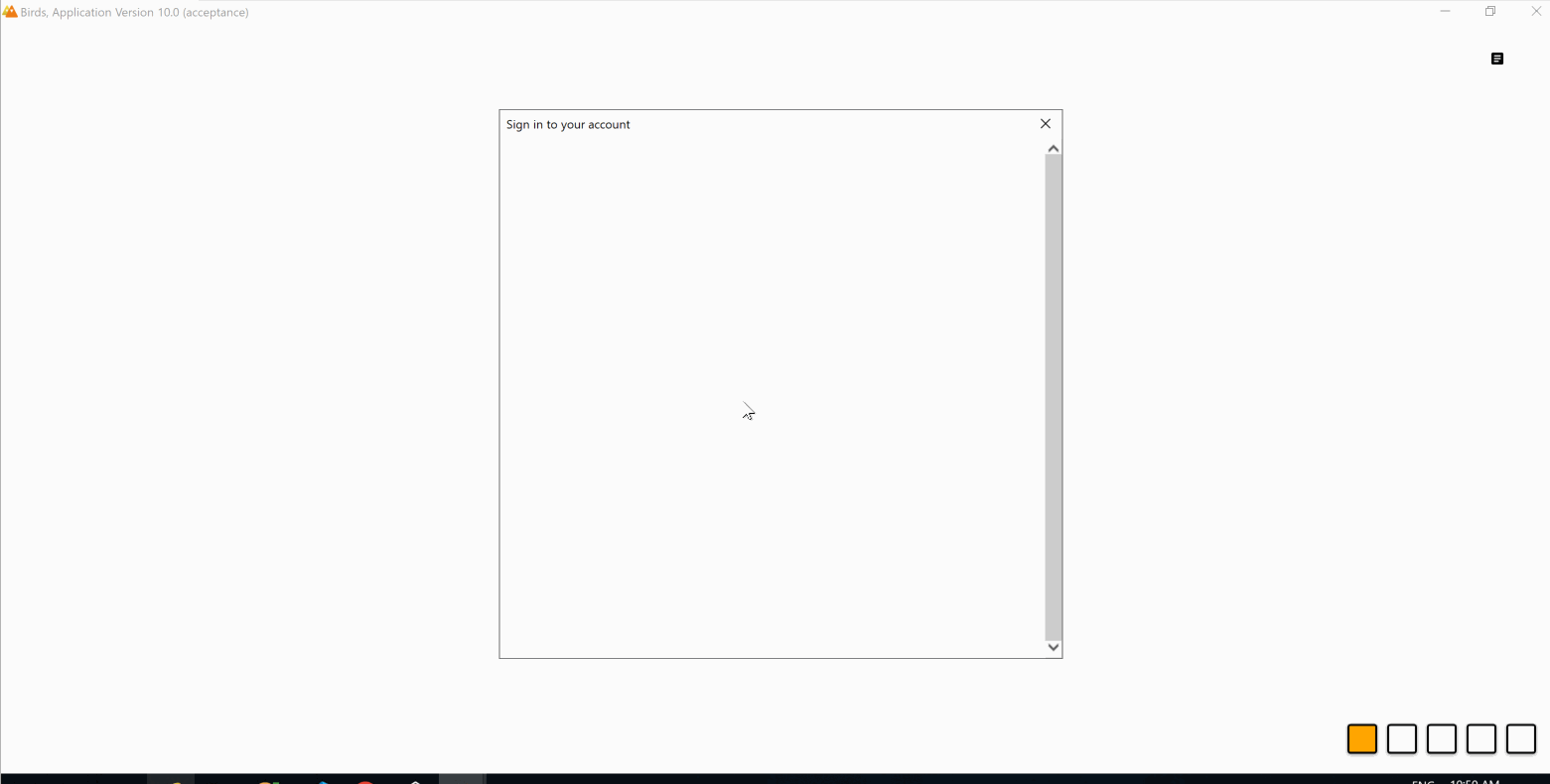 BI perspective
Within the BI perspective we know three different areas.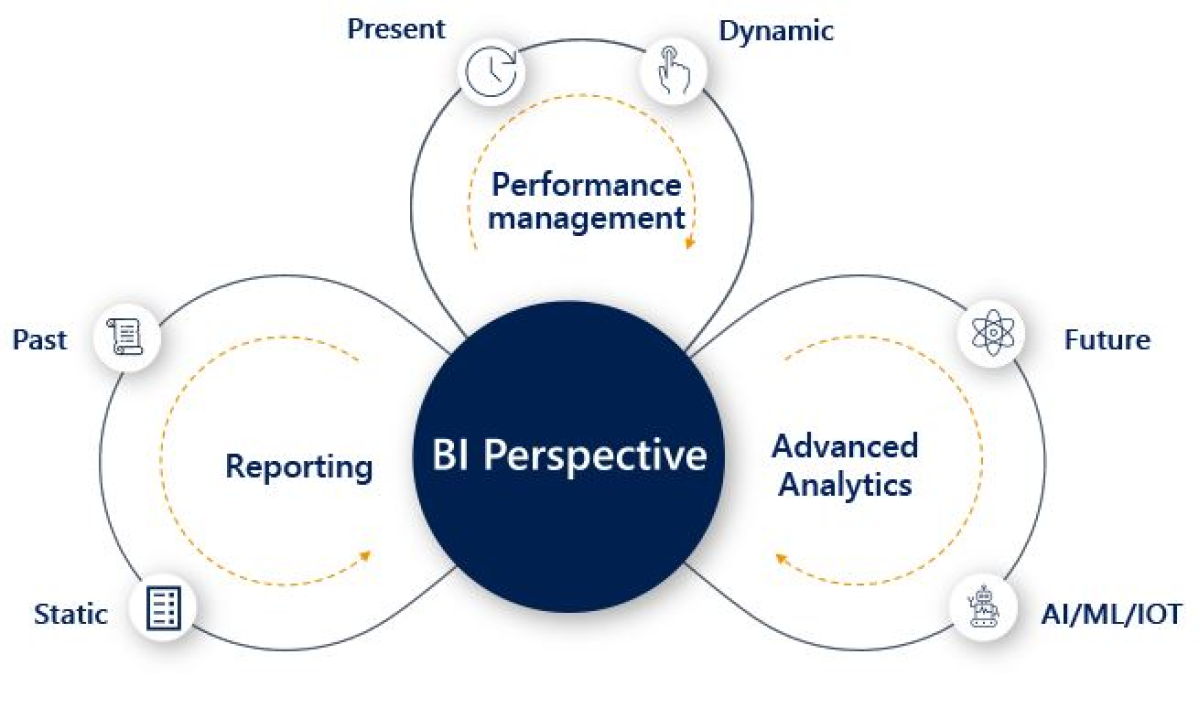 Let's start with the past. This is where we try to report based on static data.
If we have clean data available about the past, we can check the present with performance management: how are we doing today compared to the past?
Looking at present performance management, your data should be dynamic as you are maybe forced to increase or decrease the impact on your budget or planning.
The last phase is the future. With the past and present in the BI perspective, we're getting ready for Artificial Intelligence, Machine Learning, and the Internet of Things.
Our Intelligent Data Platform covers all aspects of this BI perspective with rich and robust features.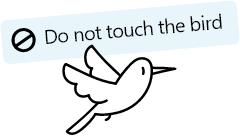 Kick-start your Power BI project with BIRDS