BIRDS is an intelligent data platform that provides users with the ability to access data and logic from Microsoft Dynamics and other data sources, and transform this raw data into valuable business insights. On these product pages, we are pleased to demonstrate how BIRDS operates from a technical perspective.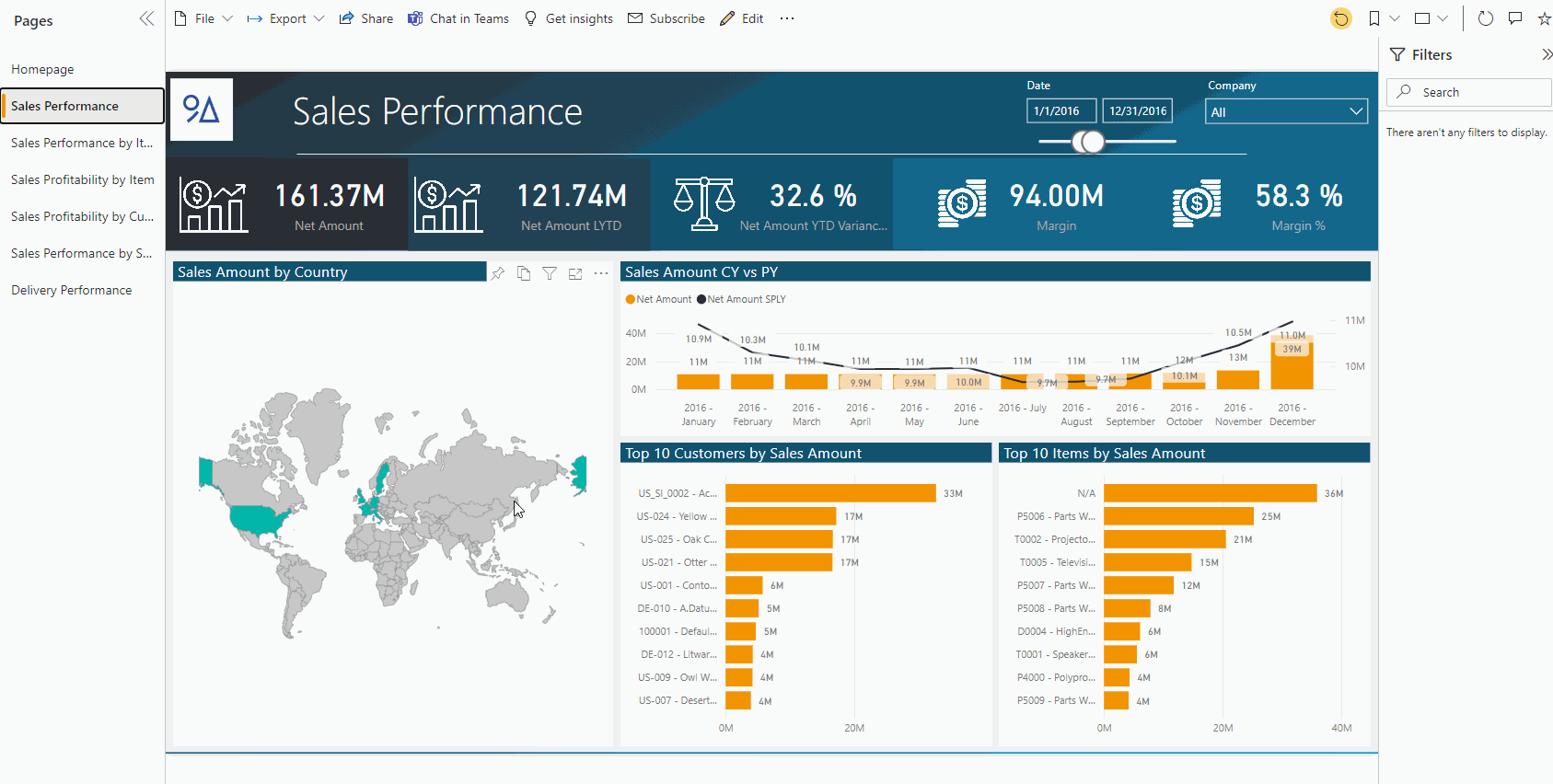 Power BI Data Platform for Dynamics 365
To consider the BIRDS Data Platform in the context of Business Intelligence, it is useful to distinguish between the past, the present, and the future.The past provides data that serves as input for generating reports and analyzing past performance. This data is often collected from various sources.
A solid understanding of the past enables you to evaluate current performance. If you know the KPIs you are currently striving for and understand how you performed in the past, you can determine whether you are on the right path to success or if corrective actions are needed.
The final perspective focuses on the future. Knowing how you performed in the past and how you are currently performing allows you to identify processes that can be automated for further optimization, using technologies such as Machine Learning, Internet of Things, and AI. However, this is only possible if the foundation, the data, is well-organized and readily available.
With the BIRDS Data Platform, a robust technical BI foundation is provided, where past, present, and future can (potentially) converge.

The Flexible Semantic Layer of BIRDS
BIRDS significantly enhances the reporting process through Data Warehouse Automation tooling. Furthermore, it provides flexibility by connecting data sources to the front-end (Power BI) through a flexible semantic layer. Additionally, we accelerate performance management using BI Content Packs, Power ON, and Advanced Analytics.
Do you prefer to speak to an expert? Book a free 30 min BIRDS session with Joep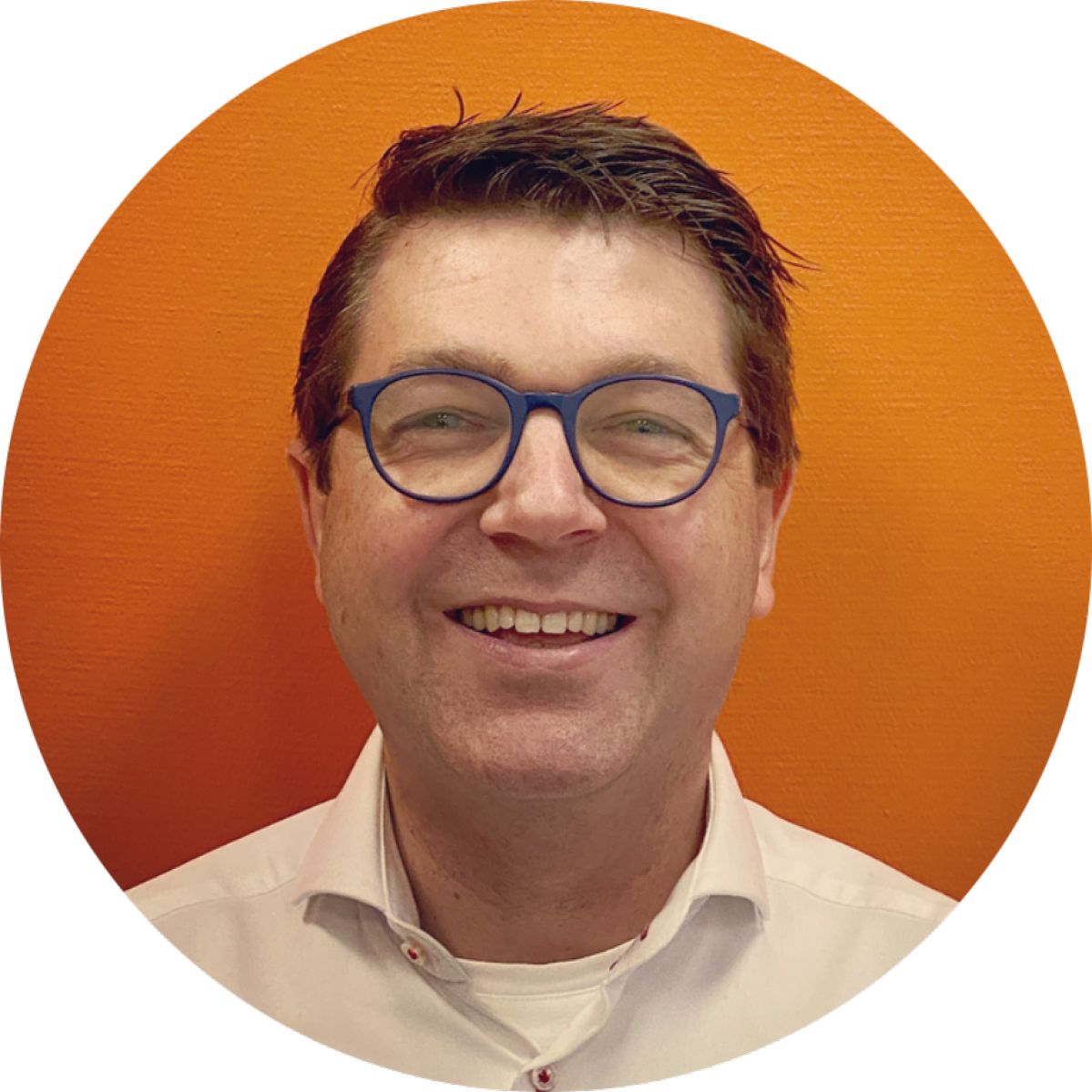 Joep Lugtenberg
Sales Manager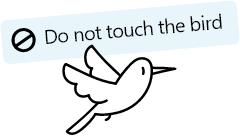 Kick-start your Power BI project with BIRDS