The benefits of the BIRDS Power BI solution
With our years of experience with companies using Dynamics, we have developed a Power BI kickstart. Every company is unique, but fundamentally, every organisation has the same reporting needs. We have packaged building data models and delivering the first dashboards in one solution: BIRDS. This allows us to avoid hours of discussions with consultants and get straight to the heart of the matter. This saves time and money.
In addition, the dedicated Power BI team customizes standard reports to suit the organization's needs. BI is always in motion. After implementation, there will always be new questions or, for example, new sources added. This makes it an organic process in which Hillstar provides support for an optimal result.

Your data, our knowledge of dashboarding and reporting. In a short period of time, our BI specialists ensure that your company data is converted into valuable insight into business processes.
The strenghts of the BIRDS Power BI solution
Insights from day 1 - With our kick-start packs, you can get off to a flying start with Power BI. Our standard dashboards give you insights from day 1 and serve as a starting point for customising your reports.

We collect the data, you interpret it - Enjoy the benefits of a data-driven organisation by interpreting well-organised data. We make sure the technically complex process of collecting and organising data runs smoothly.
We keep your data structured - By making sure you always work with logically defined data, you avoid comparing apples with oranges. By letting you easily connect additional data sources to BIRDS, you get flexible access to as much data as you need.
We keep your data healthy - Use our monitoring service to keep an eye on your data. We continuously monitor the data flow and can provide timely warnings in case of overuse of Azure to keep costs under control.
We translate your needs into solutions - Whether you need a specific data source, KPI or dashboard, you can rely on our team of 50 BI specialists to help.
Hear it from our customers
The BIRDS data platform gives Trust International a kickstart for their BI projects. It provides insight into the various markets in which Trust is active. Because Trust wants to be successful in certain countries and markets, it is crucial to know quickly and thoroughly what is happening on a daily basis in order to be able to adapt quickly if necessary.

Do you prefer to speak to an expert? Book a free 30 min BIRDS session with Joep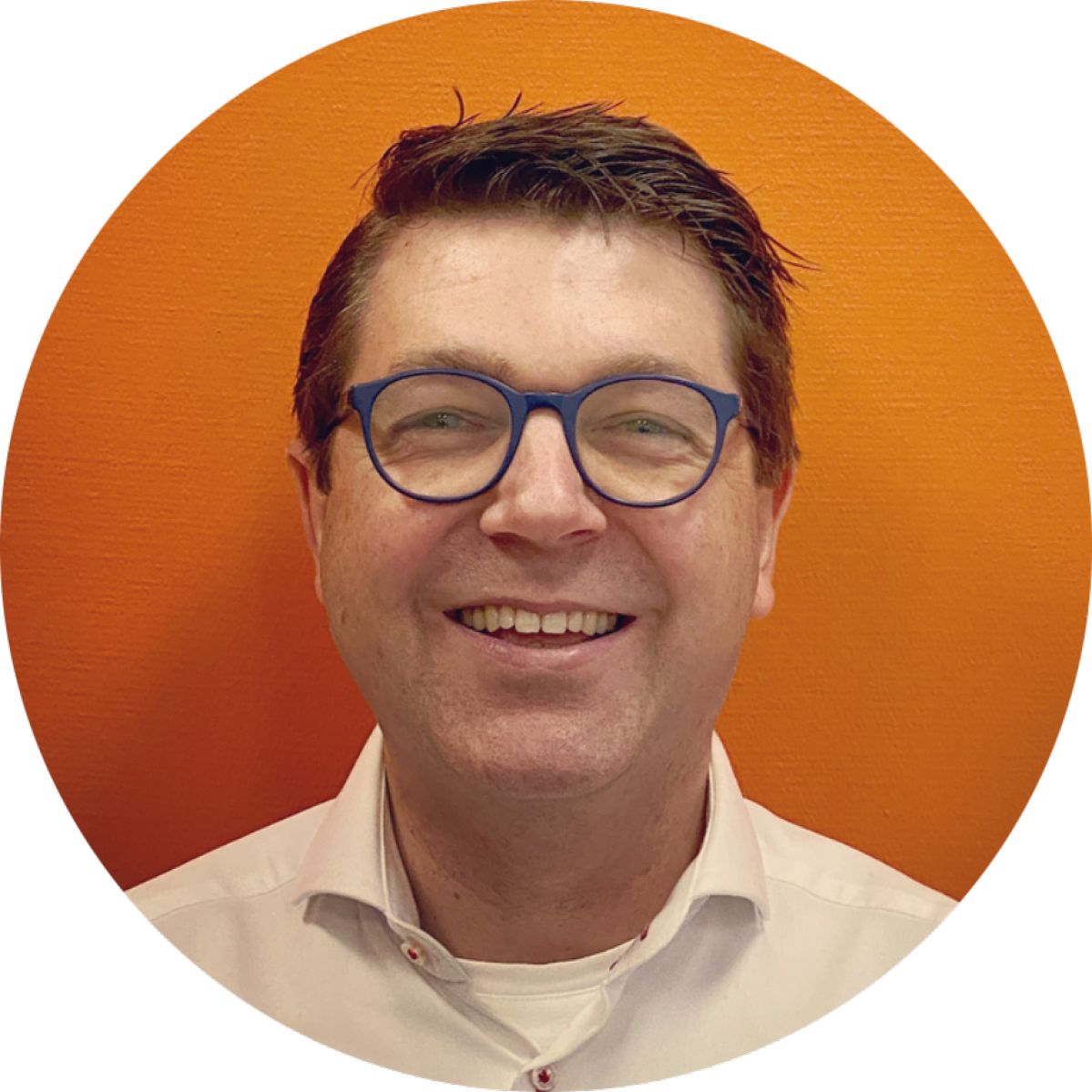 Joep Lugtenberg
Sales Manager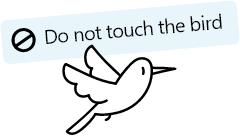 Kick-start your Power BI project with BIRDS