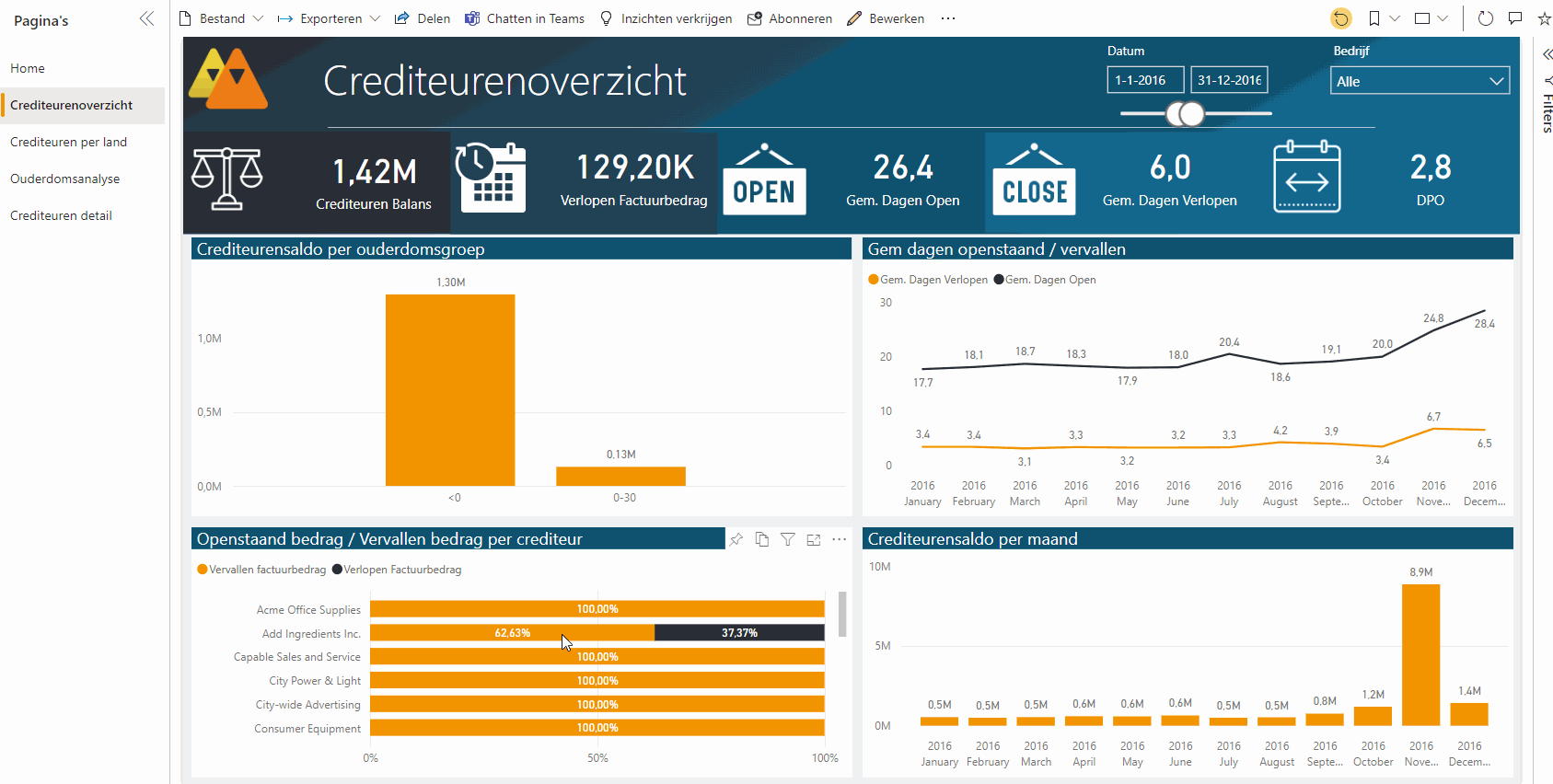 Challenges
But how do you keep up with all the insights the organization wants? The data sources you need are often in multiple systems and multiple formats. And before you can uncover insights you frequently need to connect multiple data sources and that's hard as IT should be involved as programming isn't part of your expertise.
What takes you further?
What your company needs is a powerful yet simplified platform to connect all the different data sources to, transform that data automatically with pre-filled BI Content Packs into deep insights in Power BI. The outcome of this platform for you are automated reports with all performance indicators you need for your department to run effectively.
BIRDS is a supply chain booster
Perhaps you think 'as an organization we already are using Power BI'. But how easy is it to connect new data sources straight to Power BI and how flexible are the reports that you're using. Or are you still trying to get insights via Excel or other tools? If so, you should spend some time meeting BIRDS.
BIRDS is an intelligent Data Platform that empowers you to extract data sources and seamlessly transform this into deep insights in Power BI. In other words, BIRDS is a Data Platform that feeds Power BI. As we focus on Microsoft Dynamics as main data source BIRDS comes along with some prefilled BI content packs, containing the Dynamics data structure, so you can enjoy the setup of the needed reports in hours, not days.
Hundreds of companies worldwide are enjoying the incredible power of BIRDS. As experts we know exactly how we can empower the supply chain. Do you want to learn more? You're more than welcome, check out the reference stories, book a demo or find out how you can purchase BIRDS.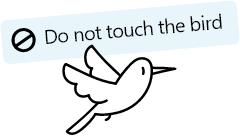 Kick-start your Power BI project with BIRDS