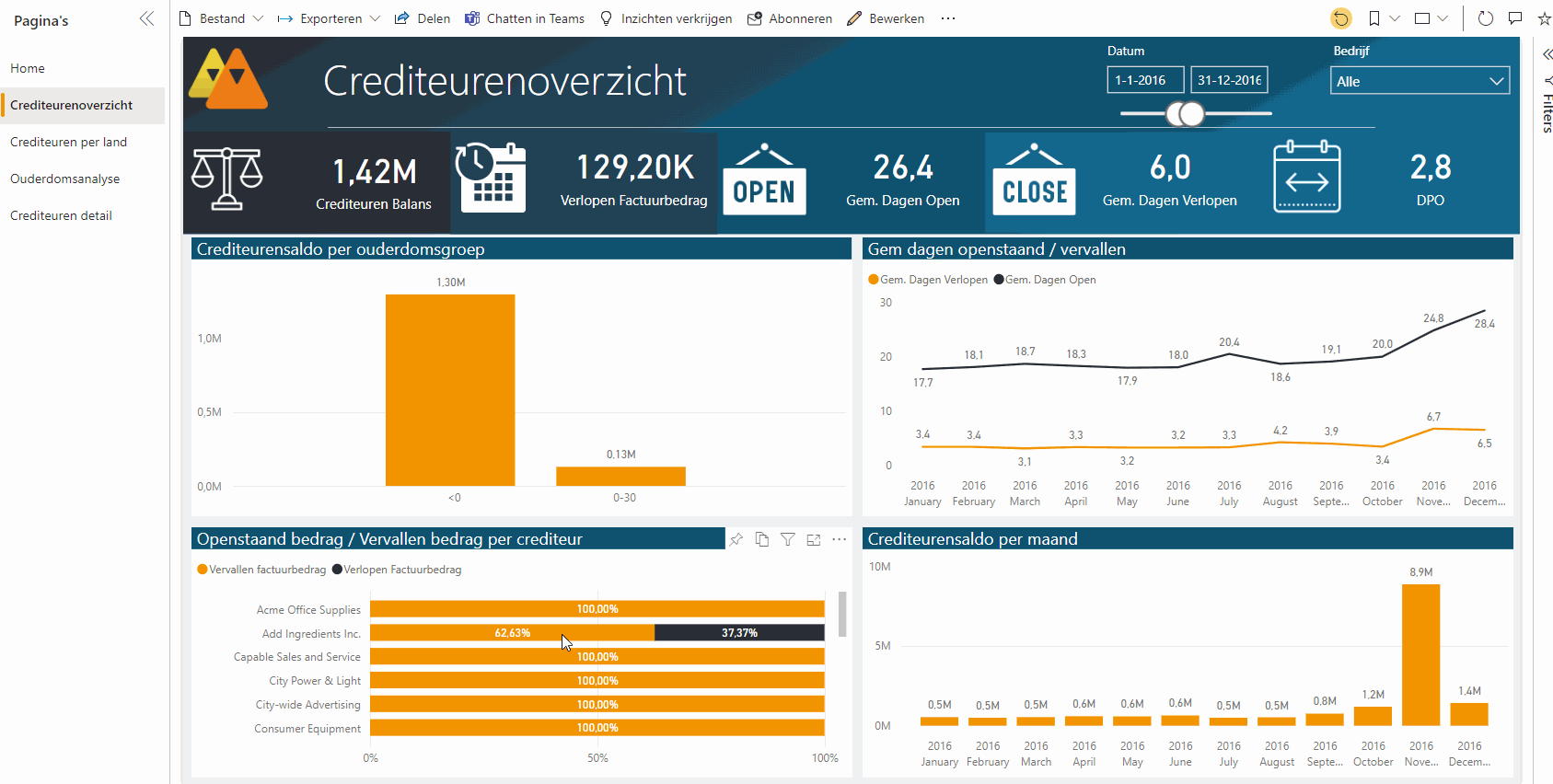 Challenges
Everyone is demanding you to create reports on budgets, calculations on budgets vs actuals, cash flow analyses, and multi company consolidations plus year reports. The data you need to get to these reports is frequently everywhere in the company. Plus creating both high level reports with the ability to drill deep isn't something that can be done by just the finance department only, IT is often needed as programming skills are required.
What takes you further?
What you need is a powerful yet simplified platform to connect all your data sources to, transform that data automatically with BI Content Packs into deep insights in Power BI. This give you both a jump start as you don't have to grab all data sources manually and boost your productivity as you can drill down in the reports as deep as you need to uncover business improvements.
BIRDS as a medicine for your data headache
Perhaps you think 'yeah, we already are using Power BI and yet the vision described above is far from our reality'. Or maybe you're quite happy with Power BI but still you spend some time on setting up Power BI the way you want it.
That's why you need Birds. Birds is an intelligent Data Platform that empowers you to extract data sources and seamlessly transform this into deep insights in Power BI. In other words, BIRDS is a Data Platform that feeds Power BI. As we focus on Microsoft Dynamics as main data source Birds comes along with some prefilled BI content packs, containing the Dynamics data structure, so you can enjoy the setup of performance reports in hours, not days.
Hundreds of companies worldwide are enjoying the incredible power of BIRDS. As experts we know exactly how we can get your world data driven. Do you want to learn more? Check out the reference stories, book a demo or find out how you can purchase BIRDS.
Do you prefer to speak to an expert? Book a free 30 min BIRDS session with Joep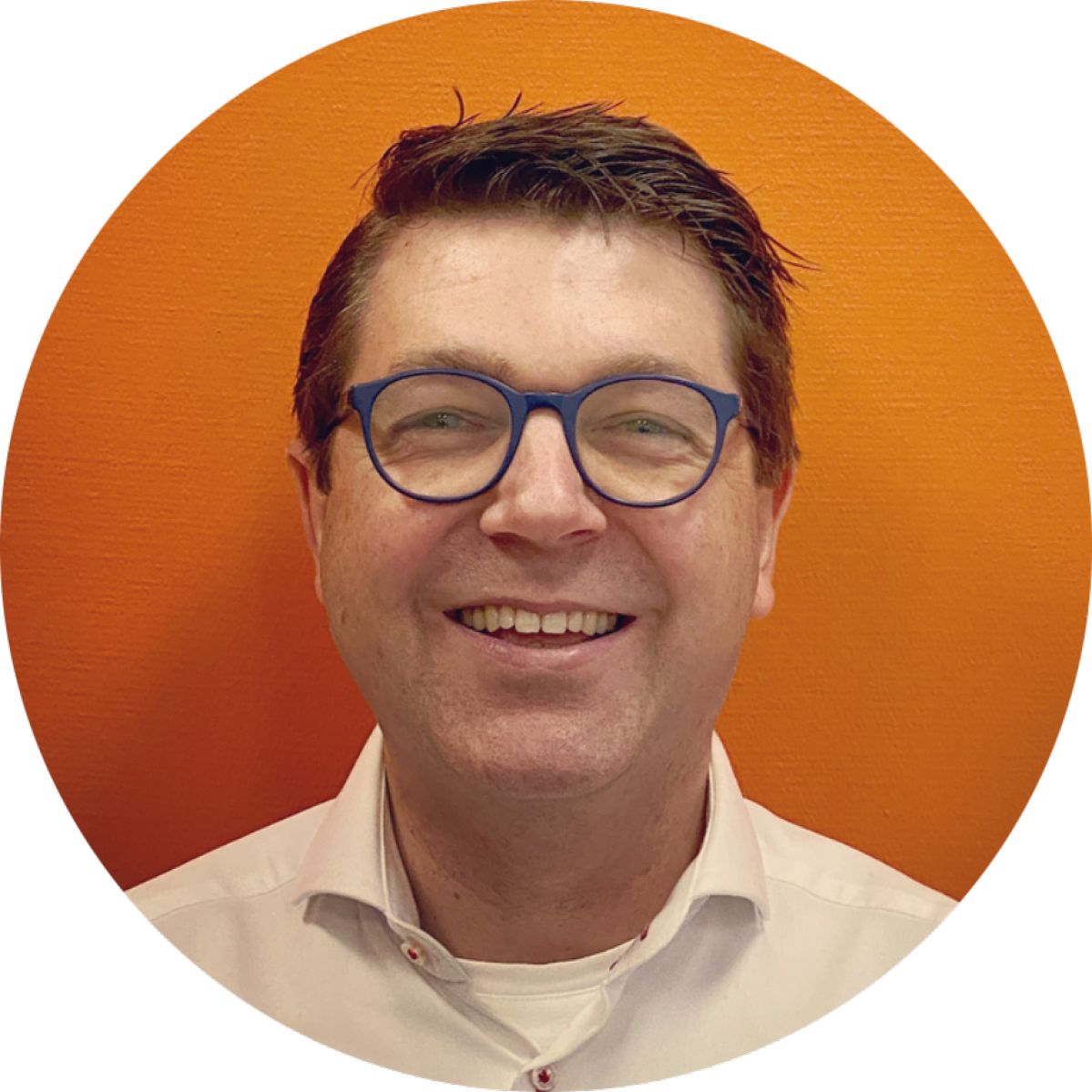 Joep Lugtenberg
Sales Manager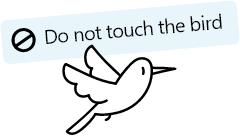 Kick-start your Power BI project with BIRDS