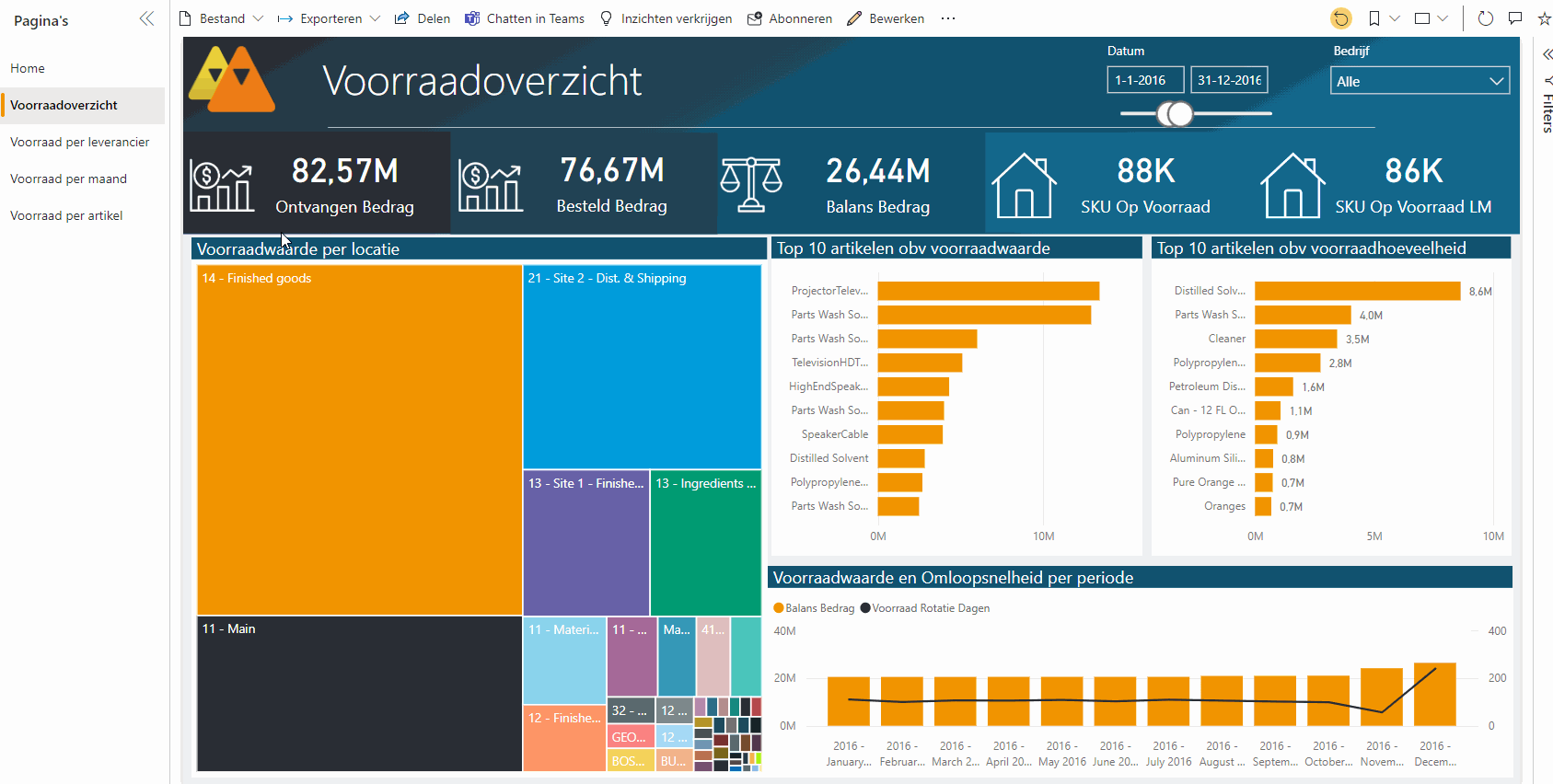 With Business Intelligence, data from different disciplines come together. In this way you keep a grip on the entire project. With BI you see what could have been done better in the past, you check how things are going now and finally you see what the prediction of the current course is. From reporting, to analysis, to prediction. Our solution is optimized for each role within the company. So every department has the day-to-day insight needed to improve processes.
Power BI for Retailers
Retail uses BI to gain insights into which products should be in which place at what time. You want to be able to make a store visit analysis to see how many visitors you have compared to how many sales you make. Or to analyze the performance of locations, staff or brands. You also want to compare the different channels in terms of performance.
BIRDS for Power BI
Because for retailers it's often a matter of good margins vs losses, using BI is crucial. But before BI starts giving you the insights you need you need to have your ERP in order or link many different source systems to your BI solution.
We see many retailers getting stuck in BI projects because there are many 'islands' and everyone is using their own ways and tools for reporting. As a result, making 'data driven decisions' is far away and everyone continues to work in a traditional way with Excel Spreadsheets and thus compile a forecast in an inaccurate and inefficient way, calculate the actuals vs. budgets and also try to manage the cash flow that way.
This scenario is history with BIRDS. In fact, dozens of retailers are already using BIRDS. BIRDS is an intelligent data platform that allows you to unlock data sources and seamlessly turn them into in-depth insights in Power BI. Get to know the BIRDS Data Platform or request a demo.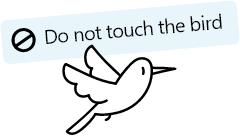 Kick-start your Power BI project with BIRDS