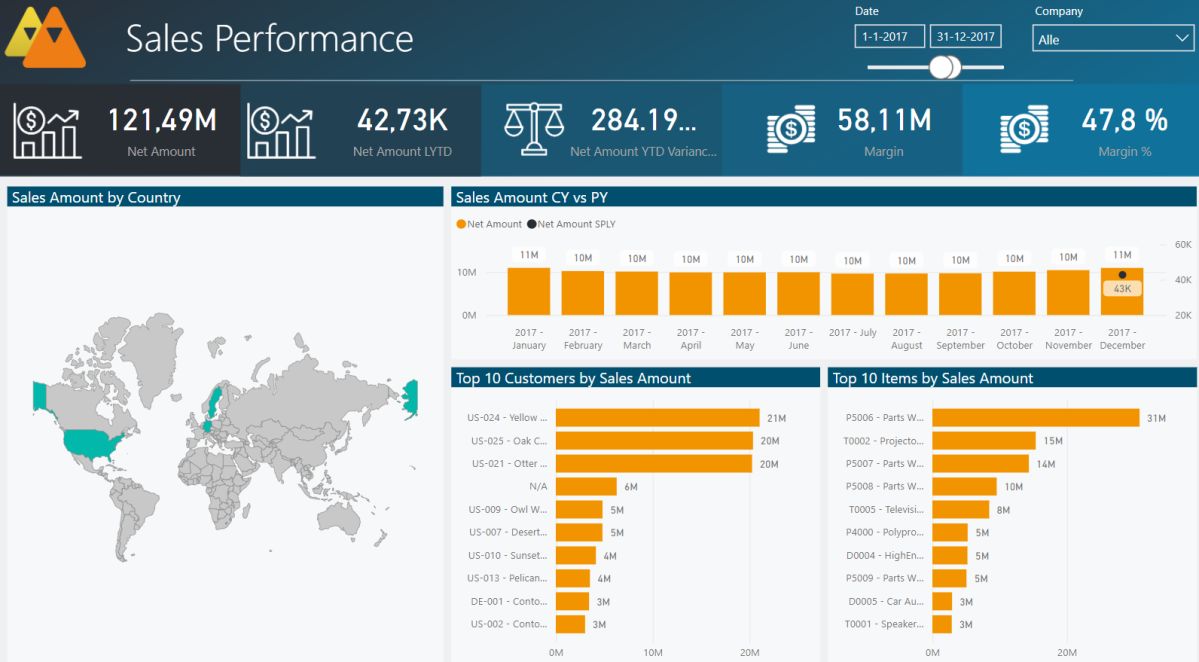 Need Power BI for insights? Use BIRDS!
The Microsoft Dynamics 365 product family contains several components like Dynamics 365 Business Central (BC) and Dynamics 365 Sales, Marketing and Field Service. Dynamics 365 shapes these component into a powerful, all-round business solution.
Microsoft Power BI unlocks the power of Dynamics 365, assuming you have access to the data within all your cloud solutions. That's were BIRDS for Microsoft Dynamics CE comes in. It makes all data within Dynamics CE available in your own Azure based data warehouse. Using our standard connectors you can combine this data with the data generated by the rest of the Microsoft Dynamics product family.
Our experts leverage data warehouses, Azure and Power BI to speedily and reliably unlock your company data. Our people follow developments surrounding the Microsoft platform closely. We ensure that your organization will always be properly positioned to make the most of the latest technology whilst at the same time keeping your data platform up to date.
What can BIRDS for Dynamics CE do for you?
01

Keep your company data in one place
02

Support your membership organization
03

Optimize your Field Services
01
Keep your company data in one place
Bring data from Business Central, Finance & Operations, Customer Engagement and all other Dynamics 365 components together in Power BI.

02
Support your membership organization
Use our 9altitutes support for membership organizations to keep tabs on your members and to increase the effectiveness of your recruitment efforts.

03
Optimize your Field Services
Integrate all data generated by your Field Service solution in Power BI to measure customer satisfaction and discover potential cost savings.
Strengthen you data's foundations
Strengthen the foundations supporting your data with BIRDS for Dynamics CE. We integrate data from Dynamics 365 (Finance & Operations, Customer Service and Project Service Automation) with data generated by Customer Engagement.
Faster insights: Use your own data warehouse to quickly turn raw data into smart insights.
Keep up with updates: No matter how many updates Microsoft makes, your solution works reliably.
Keep up with change: The world's changing rapidly, we'll help you keep up.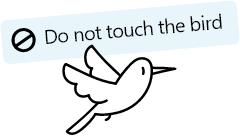 Kick-start your Power BI project with BIRDS