Create Power BI dashboards for Dynamics 365
Setting up a Power BI dashboard that is both flexible and allows you to do 'deep' analysis is easier said than done. Setting up such a dashboard soon requires you to combine different datasets within multiple entities in Dynamics. As an example, setting up a performance dashboard for 'revenue' is not just checking the entity Sales in Dynamics 365. You probably need entities in the Sales area, entities from the Finance module, Purchasing and maybe even Projects. So if you need to create multiple dashboards, this means a labour-intensive job and it's quite a puzzle to connect the right data together
You can kickstart the BI implementation with the BIRDS BI Content Packs. The best thing about Content Packs is that when we install BIRDS, you will have your first performance dashboards ready within hours, instead of days if you have to work on your own. Another big advantage is that the BIRDS development team also keeps track of new versions and techniques of Dynamics and Azure and integrates them back into the new versions. So you don't have to worry about that. You can work on making your company more intelligent, because that is what Business Intelligence is for.

Content Packs for Power BI
Because the Dynamics 365 database is always built the same way for every customer and because we know this database so well, we have brought all that knowledge together. We combine different datasets through the different Dynamics 365 datasets (even modifications of the Dynamics environment) and package this in Content Packs that we deliver when installing Birds.Birds has standard Content Packs for Sales, Inventory, Purchase, Accounts Payable, Accounts Receivable, Projects and Production and General Ledger.
Together with Dynamics Cloud Solutions Providers, we have also built Content Packs for their IP and specific add-ons. Examples include 4PS in the construction industry, 9altitudes for manufacturing, service companies and wholesale, TCOG in fashion and retail and others.
For which Dynamics versions are BIRDS content packs available?
The Microsoft business software family is sold under the name Dynamics. We have connectors and content packs available for: Microsoft Dynamics NAV, Dynamics AX2012, Dynamics 365BC, Dynamics D365FO and Dynamics 365CE.
Will you build your own or have our experienced consultants come and implement Power BI in combination with the BIRDS content packs.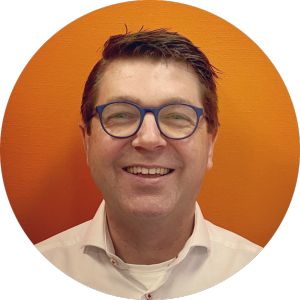 Want to learn more about BIRDS & Power BI?
Schedule a meeting with Joep Lugtenberg, Sales Manager.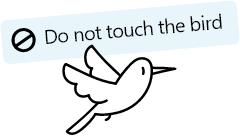 Kick-start your Power BI project with BIRDS