You can kickstart the Power BI implementation with our Power BI Content Packs. Content packs provide a way to share Power BI objects like reports, datasets, dashboards, or Excel Workbooks. The best thing about Content Packs is that when we install BIRDS, you will have your first performance dashboards ready in mere hours, not days.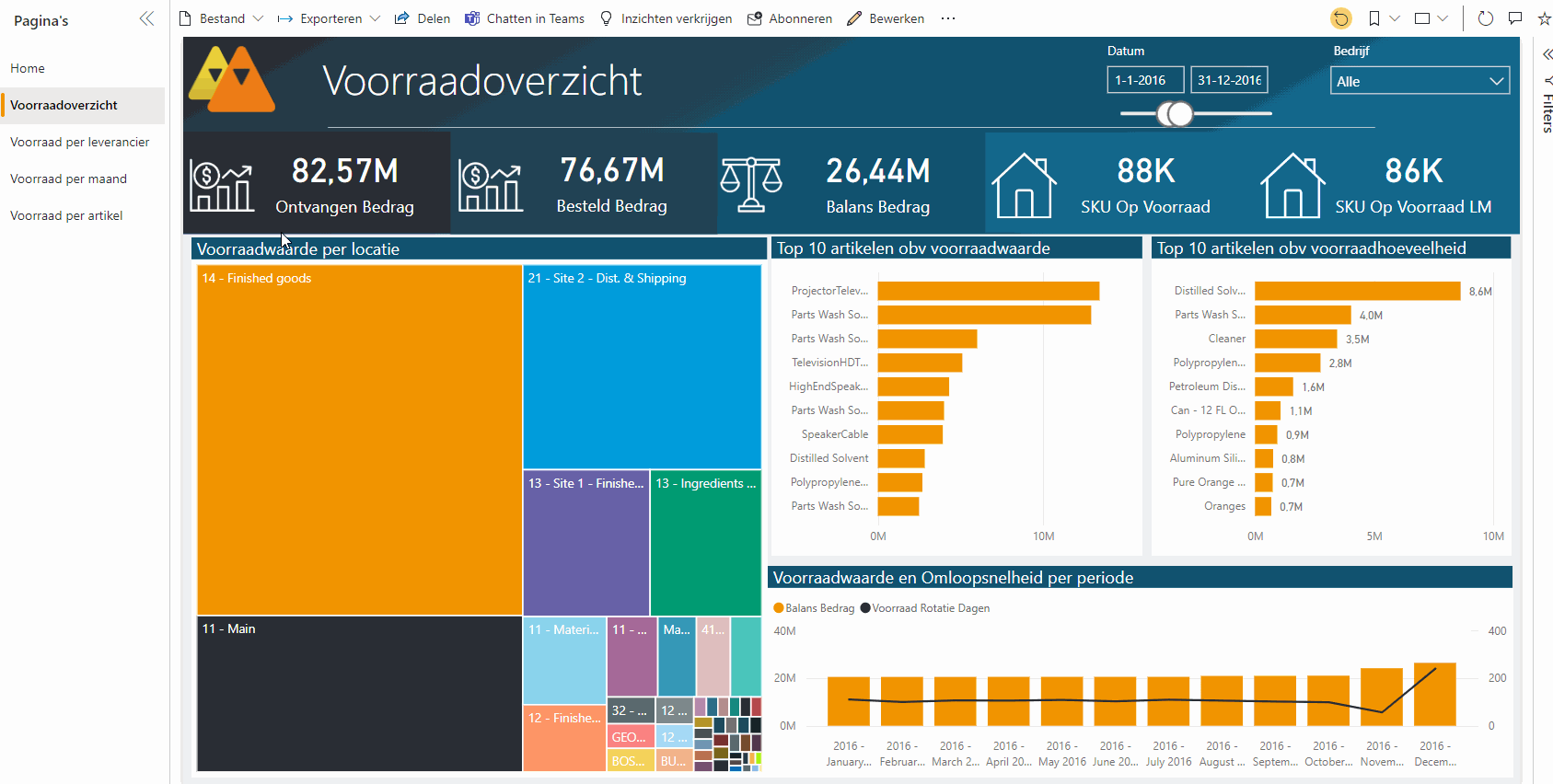 BI Content Packs for Dynamics 365
As the Dynamics 365 database for each customer is consistently structured in the same way and through our vast experience with thousands of implementations, we have packed that knowlegde all together to better serve your needs and wants through our Content Packs. Setting up a performance dashboard for your companies turnover isn't just checking the Sales entity in Dynamics 365. You probably need some entities from the Sales area, but also entities from the Finance, Purchase and maybe Projects module of Dynamics 365. If you create all these dashboards without any help, be prepared to start a labor-intensive job.
We combine different datasets throughout the different Dynamics 365 datasets (even including customizations) and create Content Packs that we deliver with the installation of BIRDS. By default, BIRDS has Content Packs for Sales, Inventory, Purchase, Accounts Payable, Accounts receivable, Projects and Production and General Ledger.
Together with Dynamics Cloud Solutions Providers, we've built Content Packs for their IP's as well. Examples are 4PS in the Construction Industry, TCOG in the Retail industry and many more
Content Packs for Power BI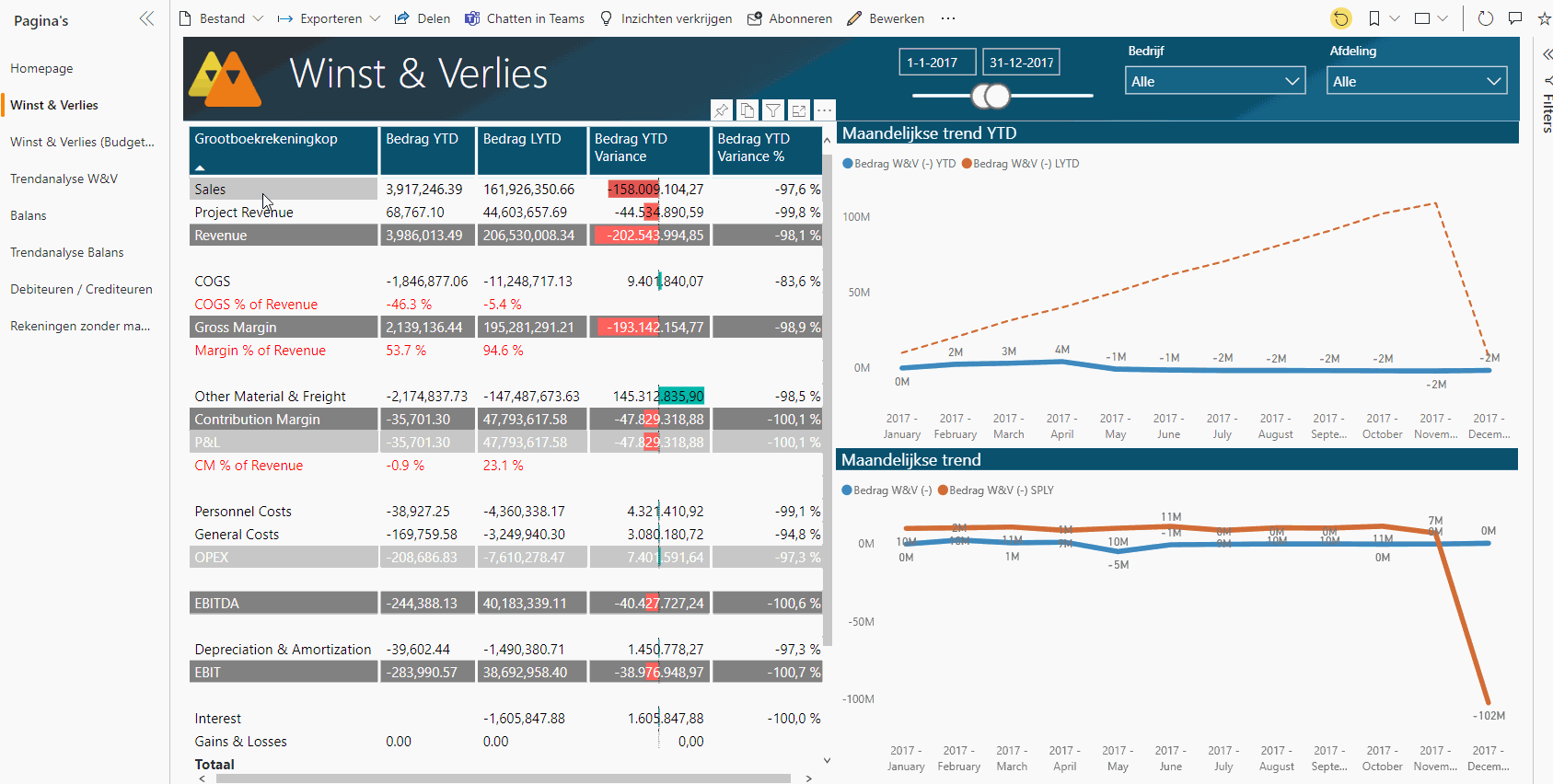 The challenging part about setting up a flexible yet insightful Power BI dashboard is that you need to combine datasets from different entities in Dynamics. BIRDS provides an intelligent Data Platform that not only extracts Microsoft Dynamics data logic and other data sources. It can seamlessly convert this into real insights.
Customer case: Trust international
BIRDS gives Trust International a kick start for their BI projects and ensures insights in the various markets that Trust is active in. As Trust wants to succeed in certain countries and markets it's critical to know fast and thoroughly what's going on a daily basis to adapt and adjust if needed.
Do you prefer to speak to an expert? Book a free 30 min BIRDS session with Joep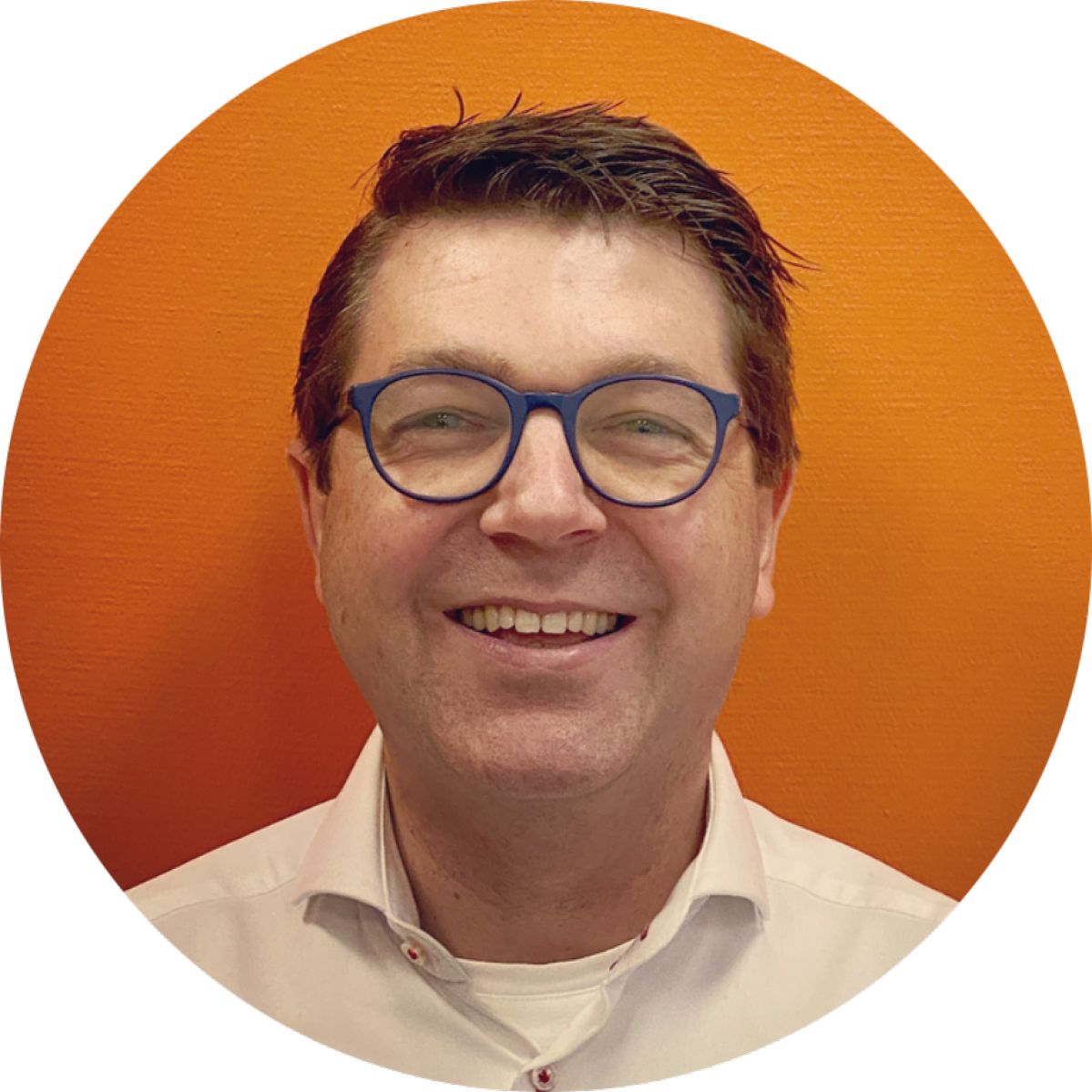 Joep Lugtenberg
Sales Manager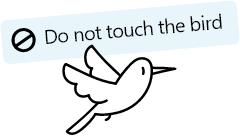 Kick-start your Power BI project with BIRDS