Are you looking for an opportunity to provide a broader Dynamics solution to your clients and expand your customer base? Consider adding our Power BI tool, BIRDS, to your end-to-end solution! As an innovative player in the world of data analysis and business intelligence, we offer you the opportunity to share the benefits of Power BI with your clients while propelling your business to new heights.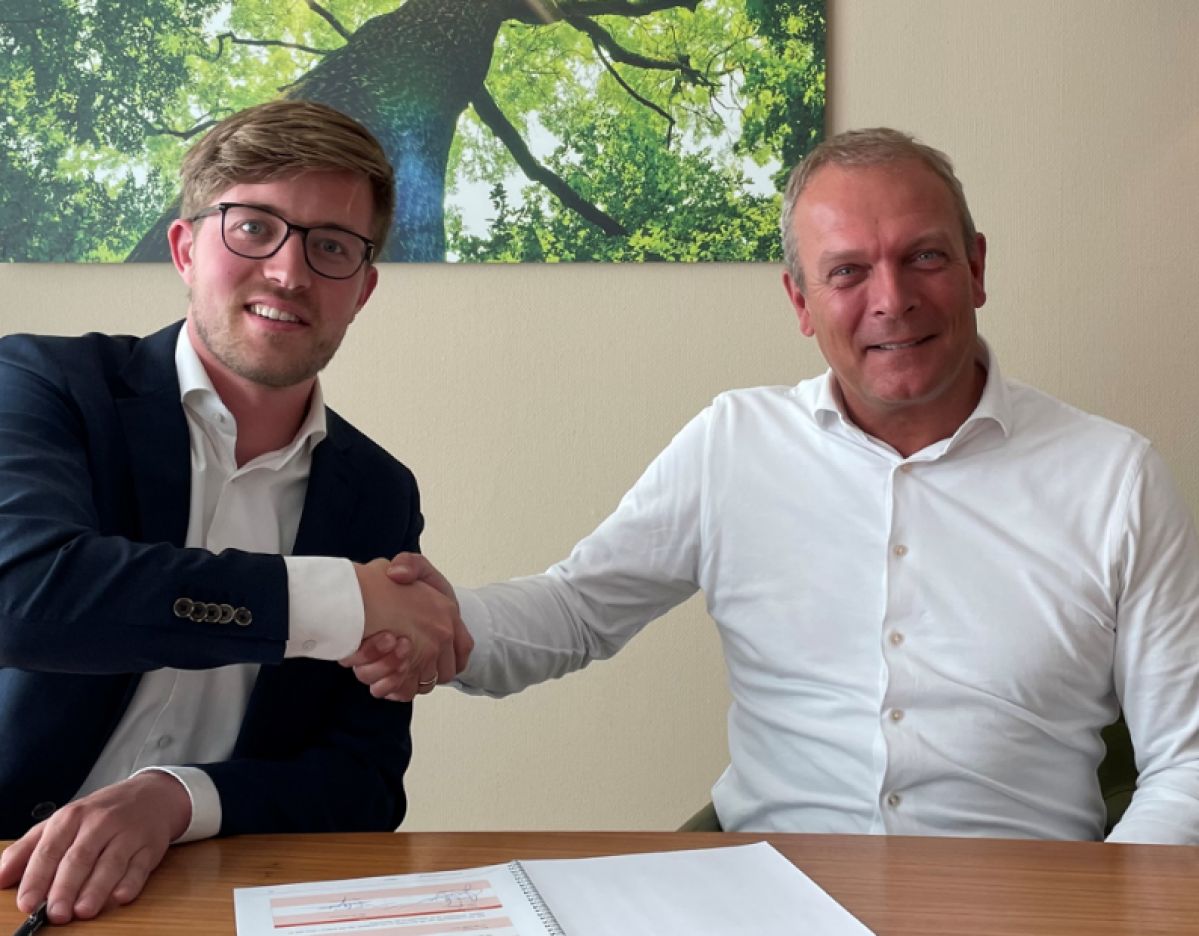 Why Partner with Us?
Powerful Data Analysis: Power BI is a leading platform for data analysis and visualization. By collaborating with us, you can equip your clients with the most advanced tools to extract valuable insights from their data. The quality of the Dynamics environment will also be enhanced, reflecting positively on you as a Dynamics implementation partner.

Comprehensive Support: As a partner, you will receive comprehensive support, and we will assist you and your clients in maximizing the potential of the solutions to gain a deep understanding of the data collected in Dynamicsand other sources. We have technical experts and BI consultants who can provide added value to yourDynamicsimplementation team.

Customer-Centric Solutions: We understand that each customer has unique needs. As a partner, you have chosen one or more vertical markets and tailored Dynamics to them. With BIRDS, we can create specific reports and dashboards for your vertical, aligning with your applications so that customers can immediately experience the added value.

Competitive Advantage: Having us as a partner can strengthen your competitive position. Offer your clients advanced data analysis solutions that elevate their businesses to a higher level.

Growing Market: The demand for data analysis and business intelligence continues to grow. By becoming a partner, you can capitalize on this expanding market and increase your revenue potential.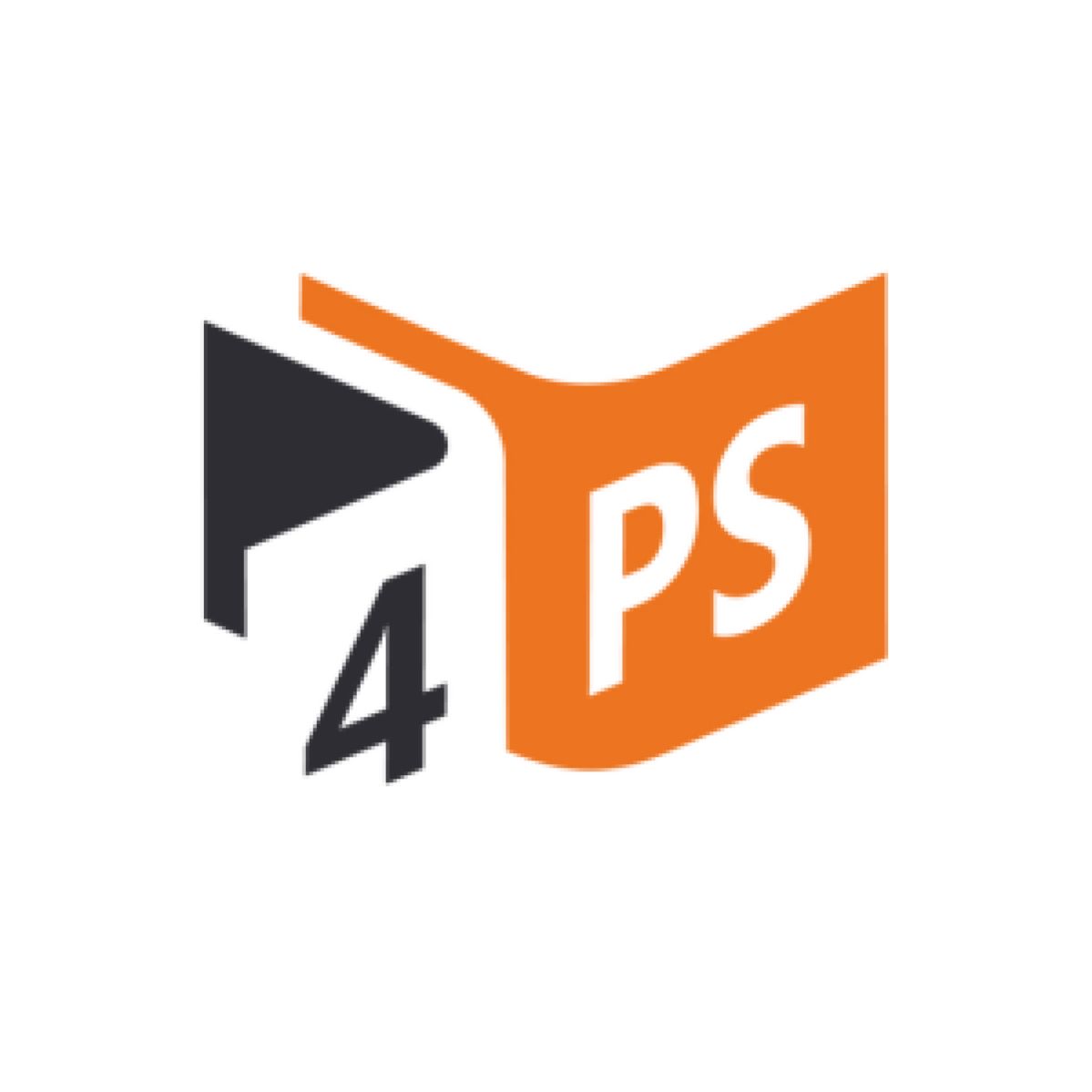 4PS

"With the BIRDS team we developed a content pack for construction companies."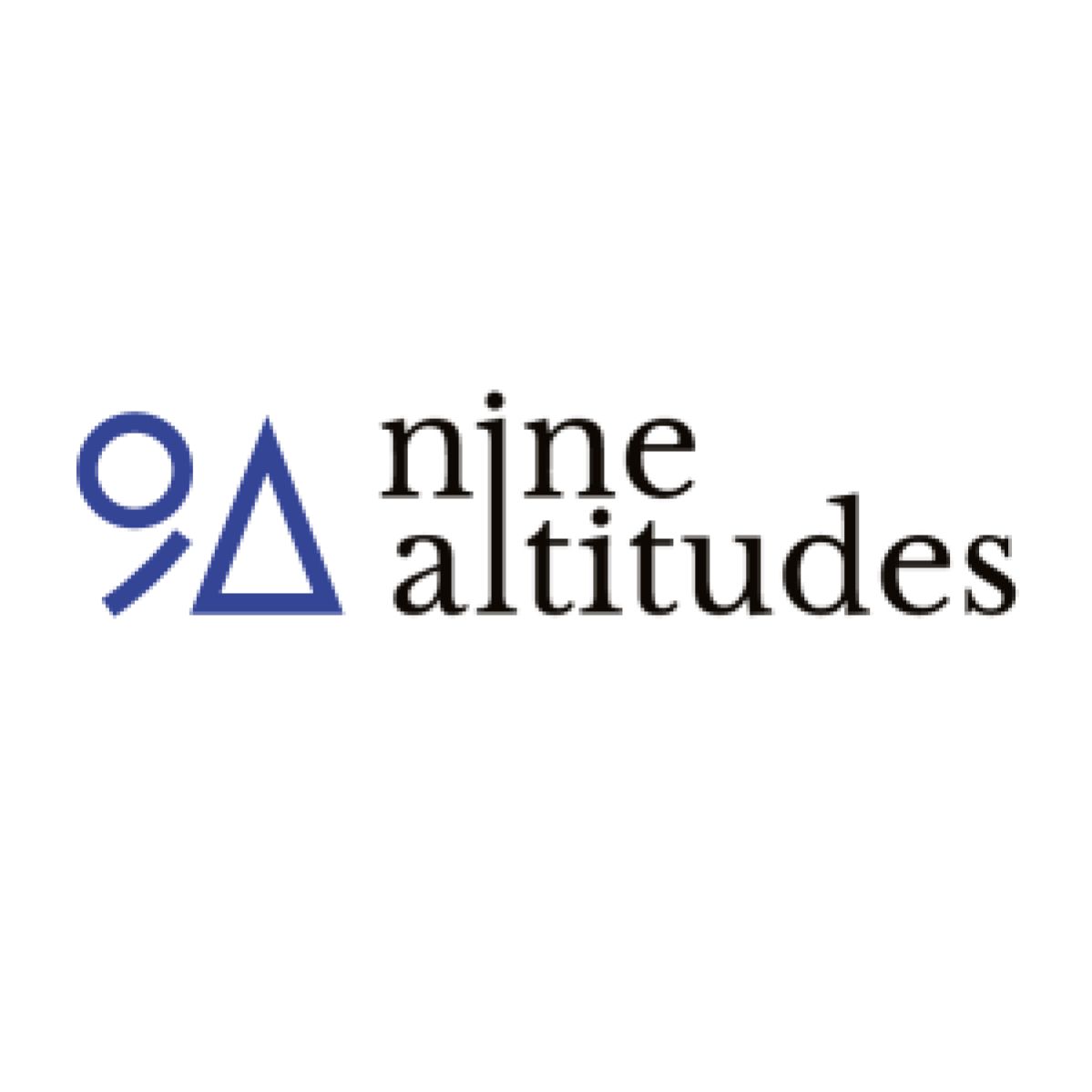 9altitudes
"We used BIRDS to create our 9A SmartInsightsfor Manufacturing."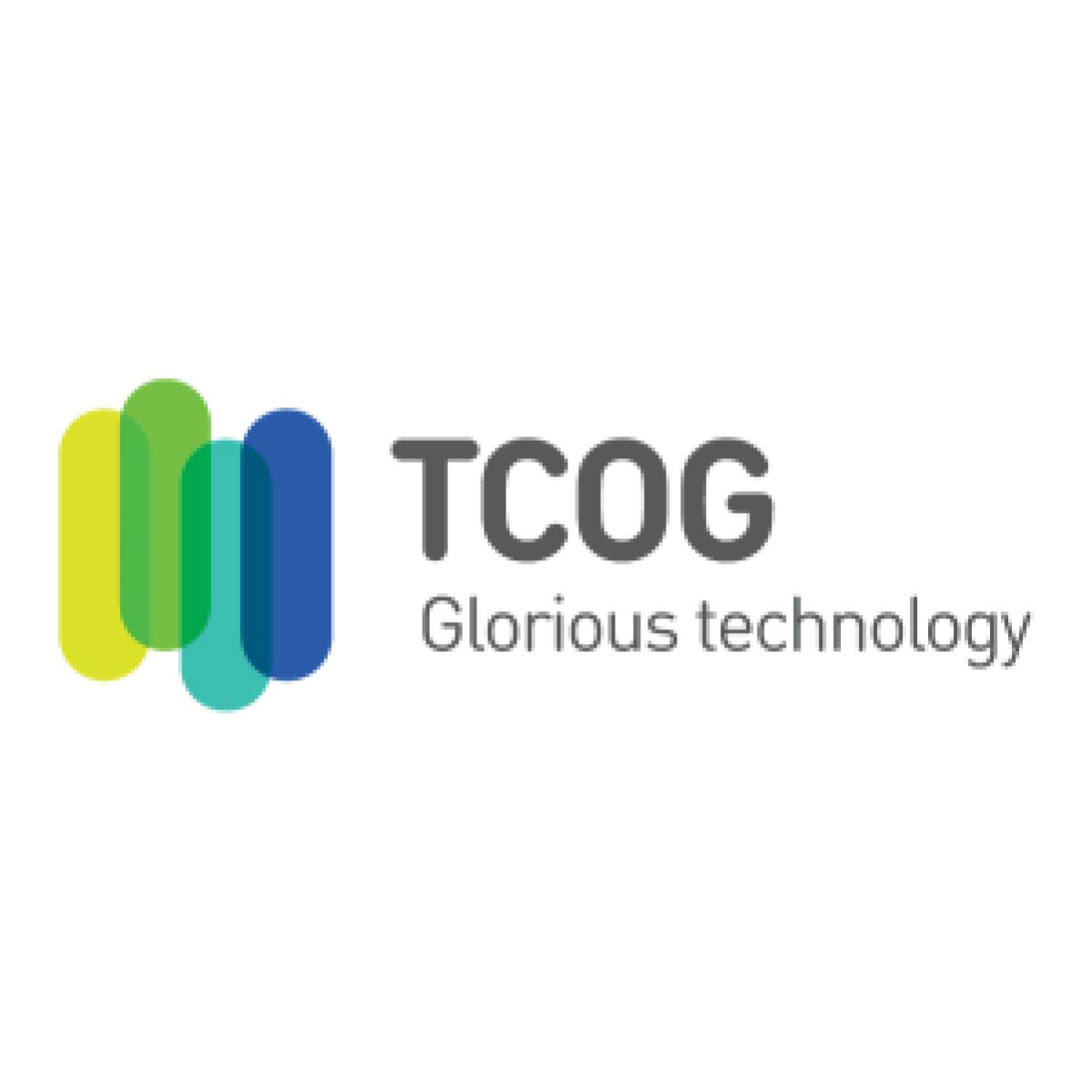 TCOG

"We use this solution with our larger customers to avoid budget discussions."

How to become a partner?
The process of becoming a partner is straightforward. Contact us, and together, we will explore the possibilities!
Ready to embrace the power of data analysis and propel your business to new heights? Become a partner today and enable the future of data-driven decision-making for your clients and your business! Contact us to get started. Together, we can be more successful than trying to reinvent the wheel on your own.