Do you have your own Power BI environment on which BIRDS needs to be connected and are looking for structural support in managing the systematics. Hillstar's team is flexible to be hired (temporarily) to manage your environment. Especially if extra assurance of reliability and performance is required, we are ready to help.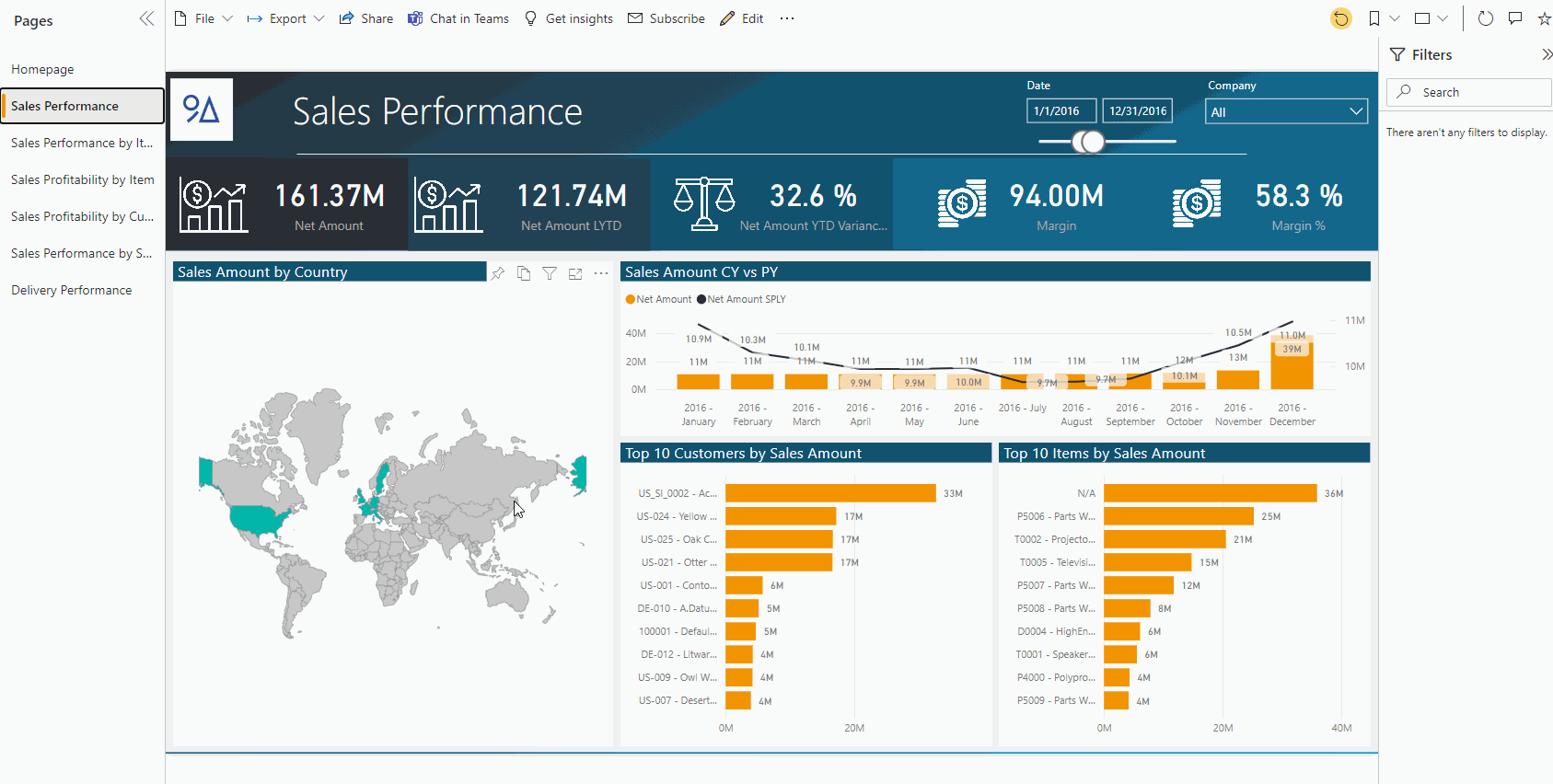 Power BI support
Self-service BI is an essential part of Power BI, but in practice there are certain requirements that need to be met, so the concept of "self-service" requires some degree of knowledge.
We offer support in setting up and maintaining your Power BI reports. This can take the form of training, occasional requests to our Customer Success Team, or by regularly using the services of a consultant to guide you through the implementation of your BI roadmap. Through proactive monitoring, we can provide technical support to optimise performance and continuity.
We then achieve the ultimate goal of creating those reports that lead to better decisions together!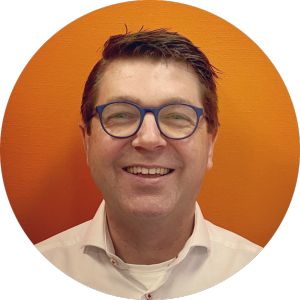 Want to learn more about BIRDS?
Schedule a meeting with Joep Lugtenberg, Sales Manager.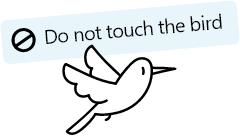 Kick-start your Power BI project with BIRDS