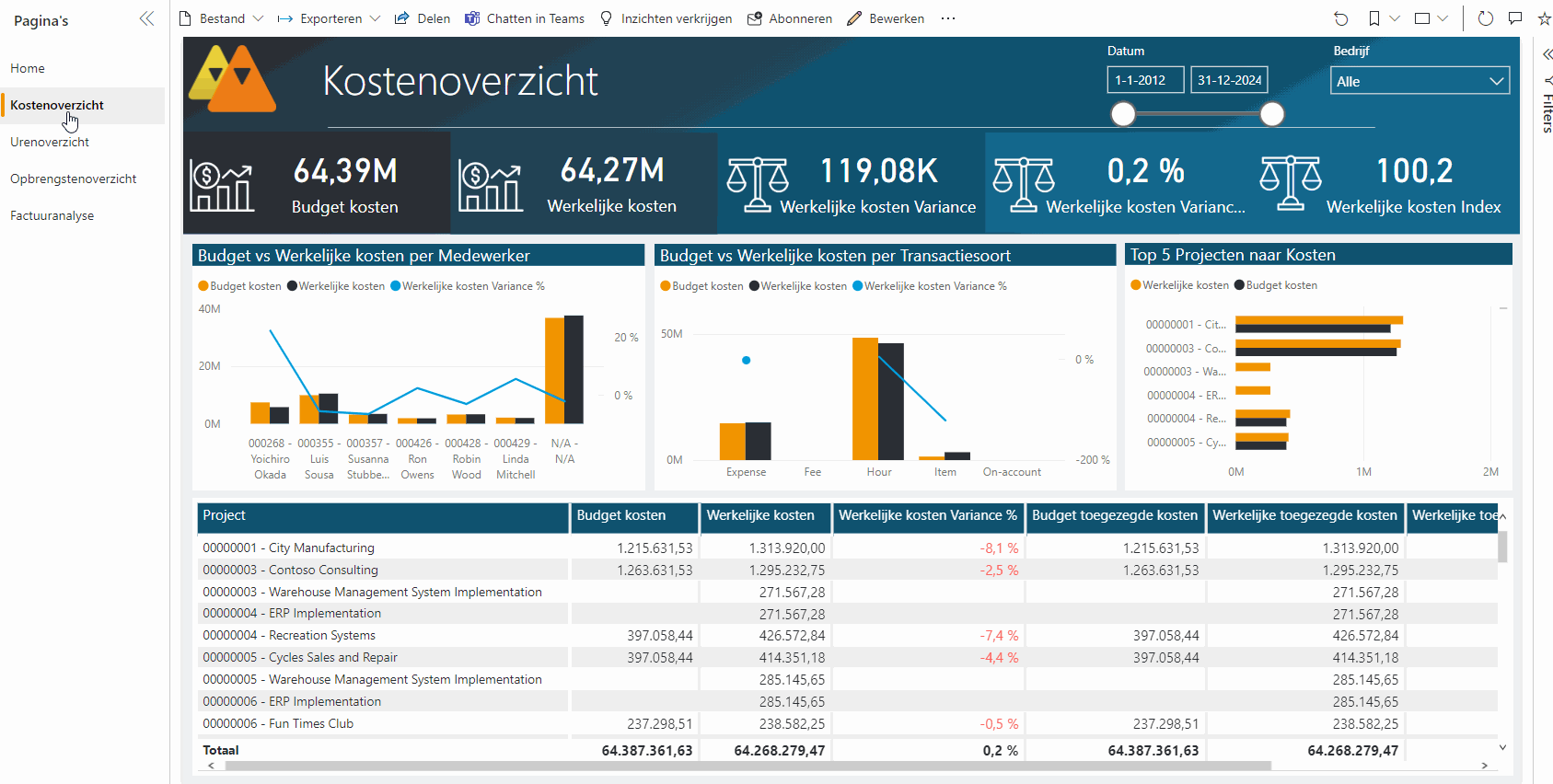 What is Power BI?
Will you stay within you CO2-budget if you accept the next project on offer? Are the materials you order in compliance with circularity and sustainability requirements? Are you getting the most out of your BIM data? The answer to these questions, and many more, are hiding inside you company's data. Power BI helps you distill answers out of raw data. Combine past number with future forecasts to gain new and valuable insights. Make reports, analysis and predictions. Power BI tells you how things are going and what's (probably) about to happen.
What is BIRDS for Power BI?
The more data sources you combine, the more you get out of Power BI. But new data needs to be properly aligned with existing data to get reliable results. BIRDS is an intelligent data platform that helps you unlock new data sources in your Power BI environment. We make sure that the data you use to gain insights is properly integrated in you environment.
Our strengths
Insights from day 1 –Our kickstart packs give you a head start with Power BI. Our standard dashboards give you insights from day 1 and serve as a starting point if you want to personalize your reports.
We collect data, you interpret it –Unlock the power of a data driven organization by having properly ordered data to interpret. We make sure the collection and alignment of your data runs effortlessly in the background.
We keep your data structured –By making sure you always have logically defined data to work with, we prevent apples to oranges comparisons. By allowing you to easily add extra data sources to be BIRDS, you get easy access to as much data as you need.
We keep your data healthy – Use our monitoring service to keep an eye on your data. We keep a continuous watch of you dataflows and can give you a timely warning of overuse of Azure, making sure you keep your costs well in hand.
We transform your wishes into solutions –Whether you wish for a specific data source, KPI or dashboard, you can rely on our team of 50 BI-specialists to help you realize it.
Do construction companies need Power BI?
Almost every challenge you face as a construction company is easier to meet when you have Power BI to consult. Take these examples.
1. Collaboration
Every serious construction project involves contractors, sub-contractors, installers and suppliers – usually in different groupings. Use Power BI to keep track of who's working with whom, what's being delivered and the current status of the project and your part in it.
2. CO2-budget
As if building things wasn't complex enough, CO2 adds a new layer of complexity. Every project requires us to take CO2 into account. If we go over our allotted budget, we can't take on new projects. Use Power BI to keep track of CO2 emissions. Determine if you can take on extra projects without going over the limits.
3. Circularity and sustainability
You can only use used building materials if you know you have them and are able to check if they fit. Make the construction business more sustainable by complying with regulations surrounding circular construction by keeping track of what you've used and what it can be used for. Data like this – and much, much more – can be tracked within Power BI.
4. BIM
Building Information Management is dé belofte voor innovatief bouwen. Het maakt niet alleen hechtere samenwerking met ketenpartners, slimmere inkoop en betere planning mogelijk, je kunt de schat aan data ook inzetten om breder naar je bouwprojecten te kijken. Dan moet je wel een plek hebben waar je die data kunt overzien.Power BI is die omgeving.
5. Innovative construction
Cobotics, robotics, augmented reality and many other innovations in the field of construction not only allow you to achieve more using less people, they also generate a wealth of data. The value of this data is entirely dependent on you utilizing it. Bring data from all you innovative construction solutions together within Power BI and discover what hidden treasures await.
6. Conservative innovation
We all know construction companies like to work in a traditional, dependable way. There's plenty to do without getting fancy. But you can achieve more if stop wasting time updating your Excel sheets, poring over printed documents and looking for lost files. Use Power BI to make forecasts, compare actuals to budgets and keep a tight grip on you cashflow.
Do you prefer to speak to an expert? Book a free 30 min BIRDS session with Joep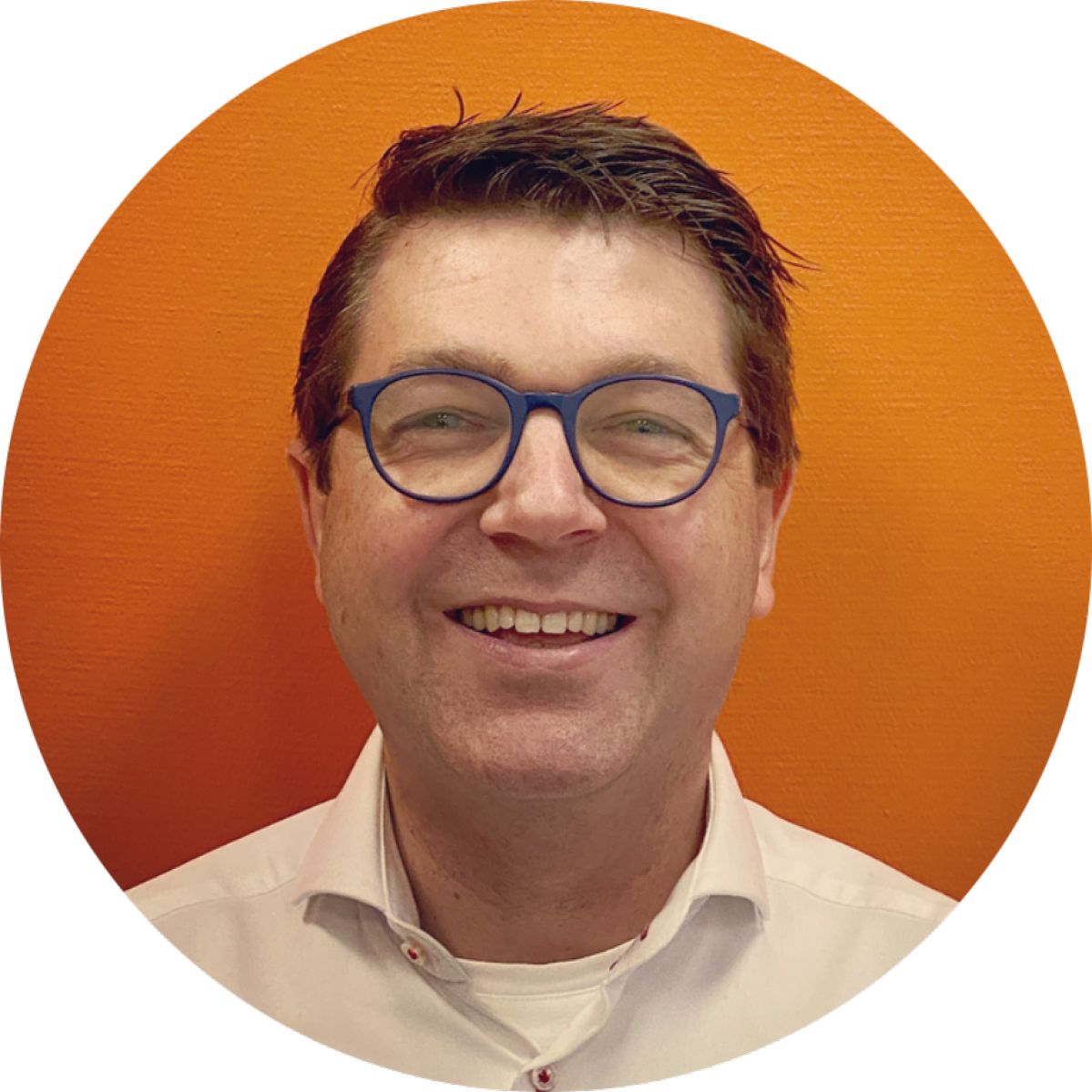 Joep Lugtenberg
Sales Manager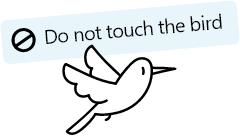 Klaar voor een vliegende start met Power BI?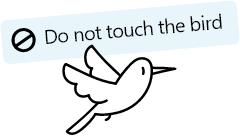 Kick-start your Power BI project with BIRDS