Seamlessly integrating Dynamics NAV with Power BI puts a wealth of insights at your fingertips and drives more effective business decision-making. While connecting Dynamics NAV with Power BI is simple in itself, full implementation and, more importantly, achieving user acceptance for BI software are often challenging.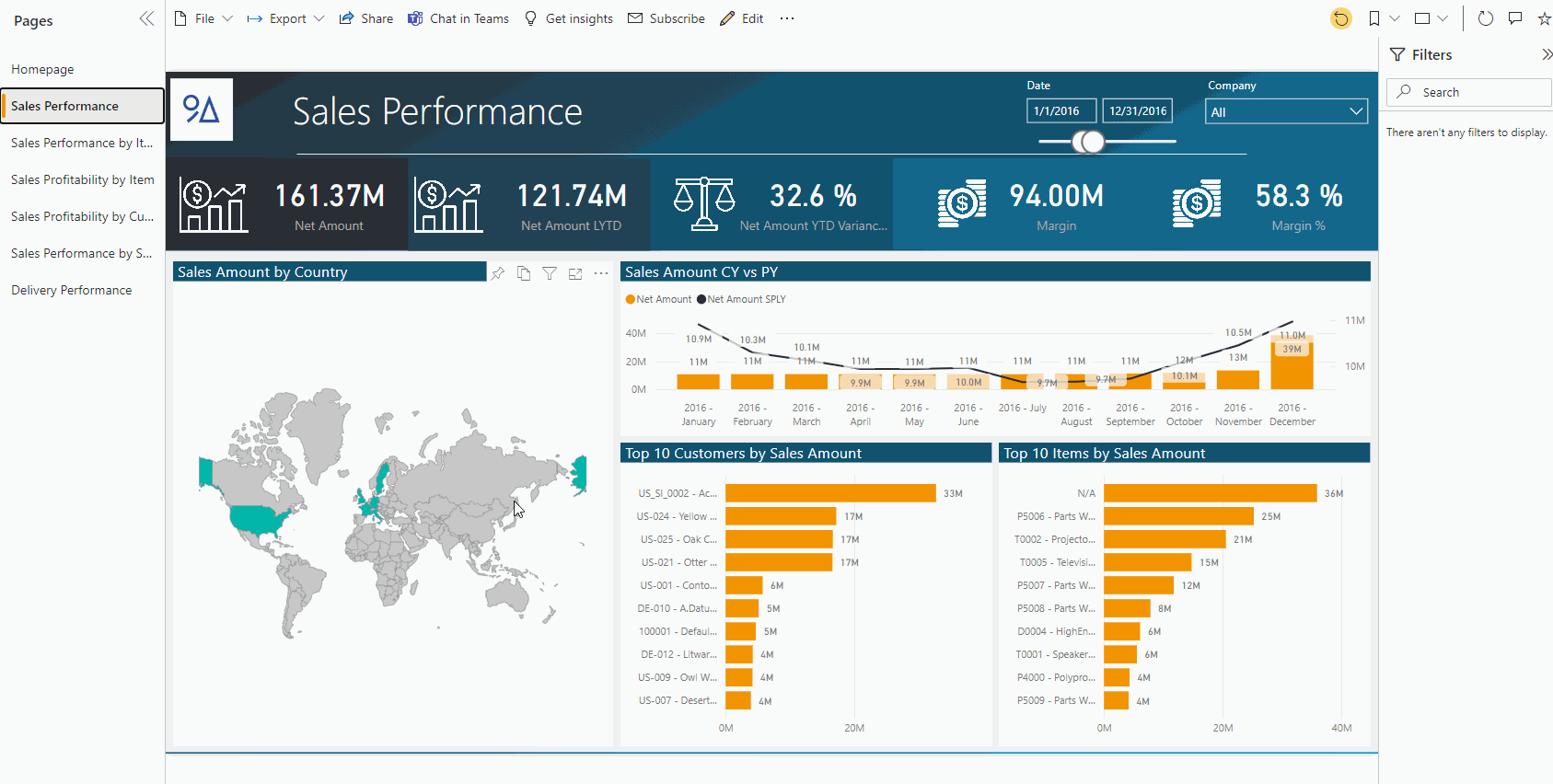 Integrate Power BI with Dynamics NAV
Obtaining insights is not just about harnessing your organization's Dynamics NAV data; it's also about gaining cross-departmental insights. The required data often spreads across various applications throughout your entire company, making it a challenge to maintain both a management-level overview and the ability to zoom in when necessary. This frequently necessitates the involvement of IT personnel since new data sources typically need to be integrated separately into your BI tool to be included in reports.
Furthermore, creating new reports can be time-consuming, often causing you to stick with outdated Excel spreadsheets, thereby delaying the 'data-driven' approach and the pursuit of a 'single source of truth.'
If you hold a mirror up to yourself, ask yourself this question: will your business perform better if you are 'data-driven' and have more insights? If so, then it's time to get acquainted with BIRDS for Dynamics NAV. BIRDS is an intelligent data platform that enables you to unlock data sources and seamlessly transform them into in-depth insights within Power BI.
In other words, BIRDS scans your Dynamics NAV environment and matches it with pre-set BI content packs, including Dynamics' data structure. The result is directly transferred to Power BI, granting you access to multiple performance indicators within your company within hours instead of days.

Standard Power BI Dashboards or Customization?
It's possible that the Dynamics implementation partner within your company builds custom solutions for Dynamics NAV, or you're using a customized NAV edition with industry-specific add-ons. What makes BIRDS so appealing is that we not only have an in-depth understanding of the standard NAV edition but are also capable of supporting all modifications and custom solutions. This is because we are closely connected to the entire Dynamics ecosystem.
BIRDS enhances reporting with Data Warehouse Automation and creates a flexible semantic layer between data sources and Power BI. We optimize the present with BI Content Packs, Power ON, and advanced analysis capabilities. Furthermore, we prepare businesses for the future with advanced analytical features and data services.
Schedule a Power BI expert session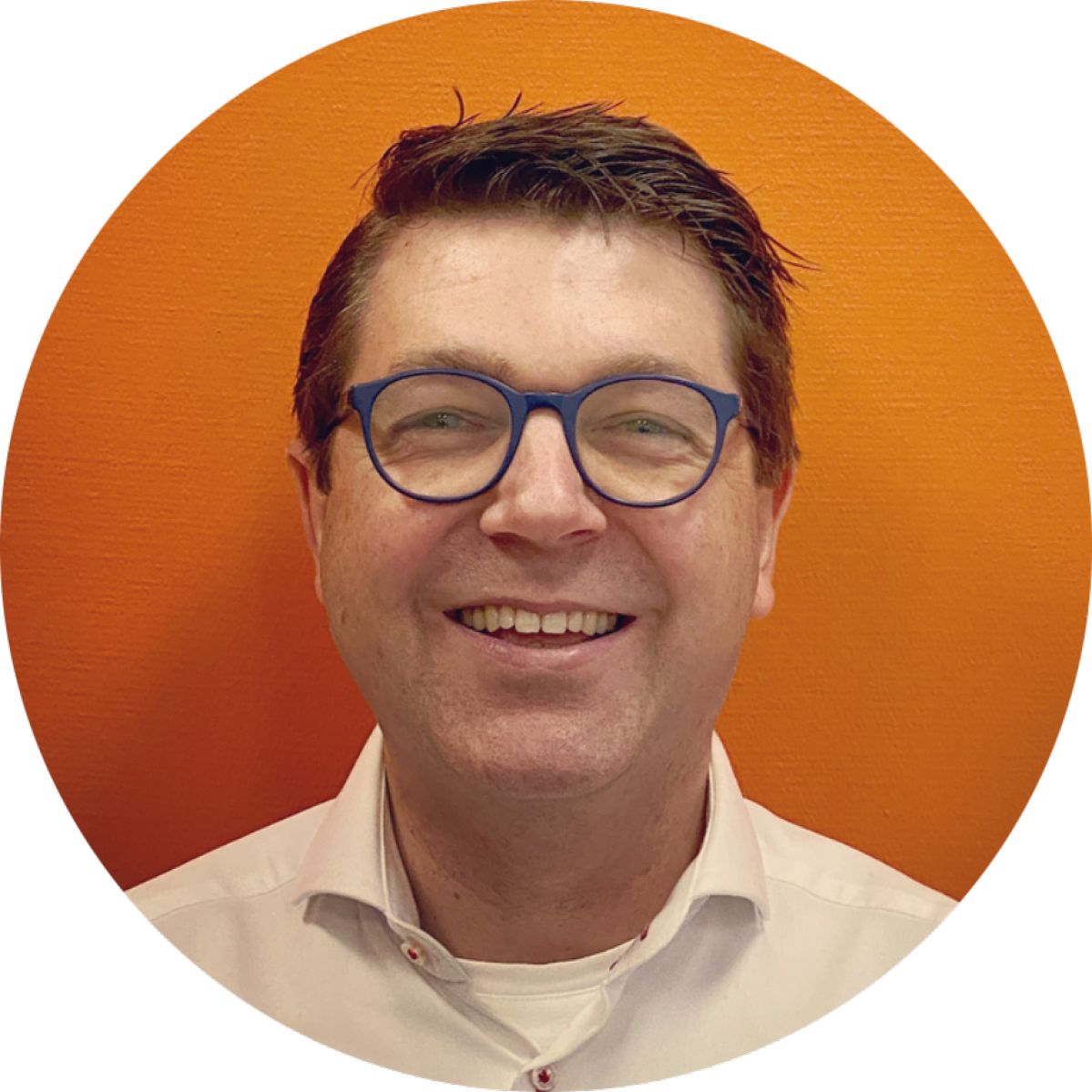 Joep Lugtenberg
Sales Manager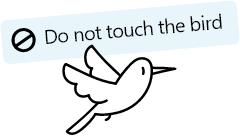 Kick-start your Power BI project with BIRDS