Microsoft Dynamics 365 Customer Engagement (Sales / Field Service)improves your customer relationships and generates valuable insights about your processes, customers and services. BIRDS for Dynamics CE is the advanced data platform that extracts this information from your CE environment in a structured way. This gives you in-depth insights into what makes your organisation successful and where there are opportunities for further growth and success.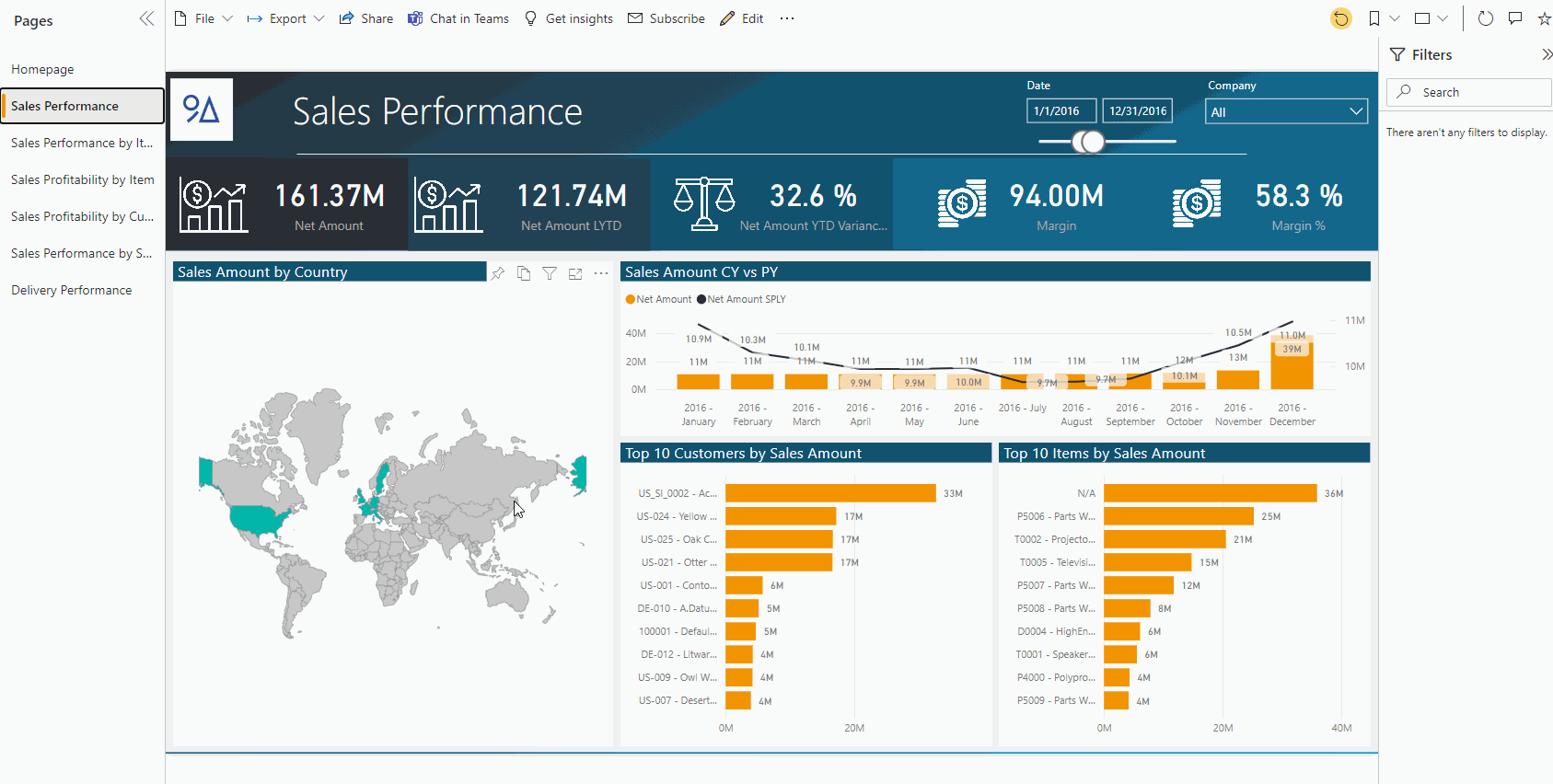 Need Power BI insights? Use BIRDS!
The Microsoft Dynamics 365 product family includes several components, including Dynamics 365 Business Central (BC), Dynamics 365 Customer Engagement (CE) for Sales, Marketing and Field Service. These components are integrated with related systems to provide powerful and comprehensive business support under the Dynamics 365 umbrella.
Microsoft Power BI is essential to exploit the full potential of Dynamics 365. However, it requires data from all aspects of your cloud solution to be available within Power BI. BIRDS for Microsoft Dynamics CE collects a large amount of CE data in your own Azure data warehouse. Thanks to our standard connectors, you can then seamlessly combine this data with data from other Microsoft Dynamics products.
Our expertise in data warehouses, Azure and Power BI enables us to provide fast and reliable access to your business data. Moreover, our experts closely monitor developments within the Microsoft platform. This ensures that your organisation is optimally positioned to benefit from innovations and that your data platform always remains up-to-date.

Strengthen the foundation of your data
BIRDS optimises reporting with Data Warehouse Automation and a flexible semantic layer between data sources and Power BI. We accelerate current processes with BI Content Packs, Power ON and Advanced Analytics, and prepare companies for the future with advanced Analytics and Data Services. Strengthen the foundation of your data with BIRDS for Dynamics CE. We bundle various Dynamics 365 components, such as Finance & Operations and Business Central, with Customer Engagement.

Real-time insight: You get quick access to valuable insights from your own data warehouse.
Continuous growth: regardless of the number of Microsoft updates, your solution continues to function reliably.
Agility and speed: In a rapidly changing world, we ensure that you can always stay ahead.
Do you prefer to speak to an expert? Book a free 30 min BIRDS session with Joep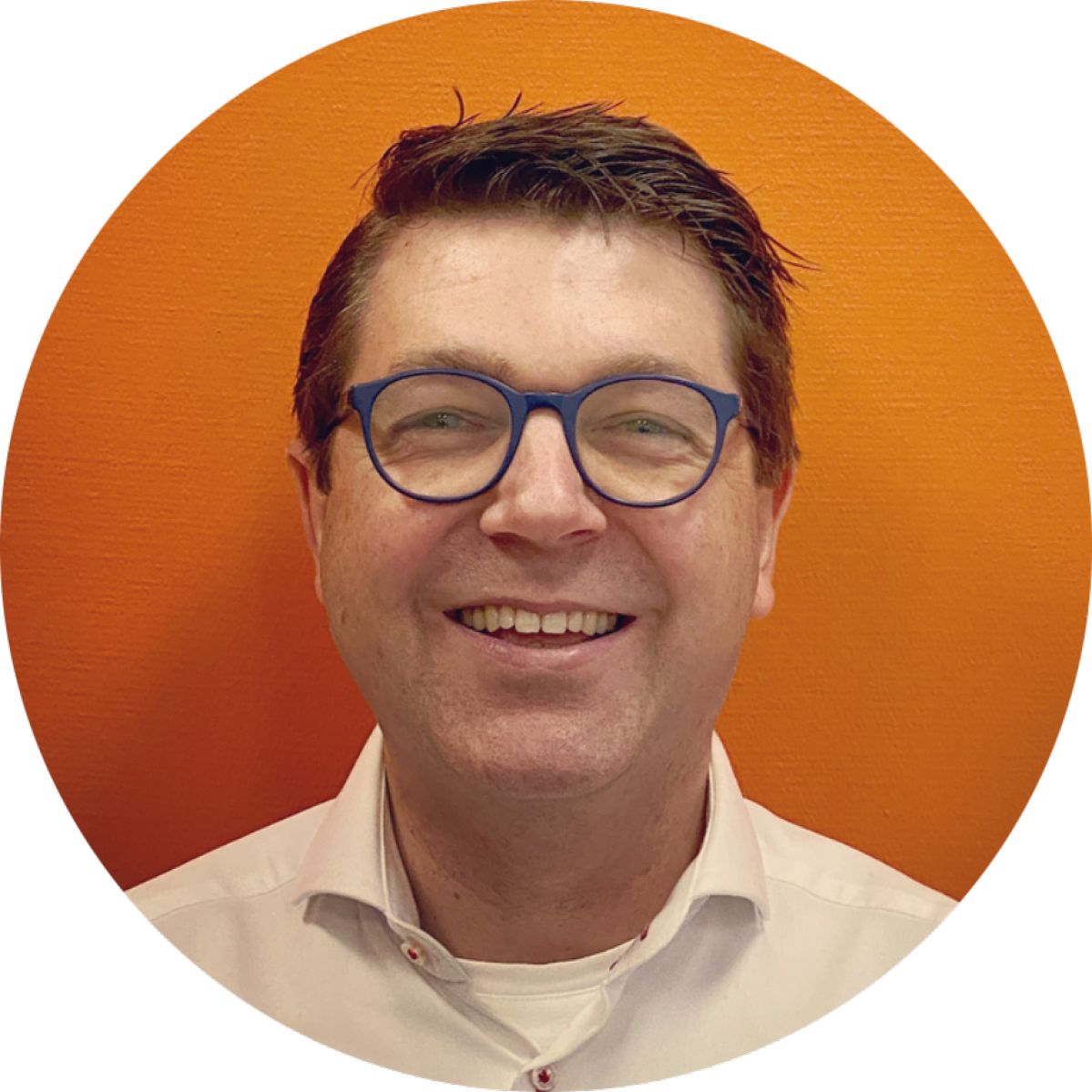 Joep Lugtenberg
Sales Manager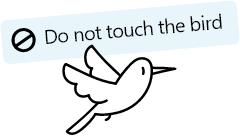 Kick-start your Power BI project with BIRDS