Gaining insights goes beyond unlocking data from your organisation's Dynamics 365. You aim for insights between both departments and functions, which spread across different business applications.
It poses a challenge not only to generate an overview at management level, but also to zoom in at the micro level when needed.
This often requires the involvement of IT experts, as each new data source (or part of it) often needs to be separately integrated into your BI tool or included in your reports.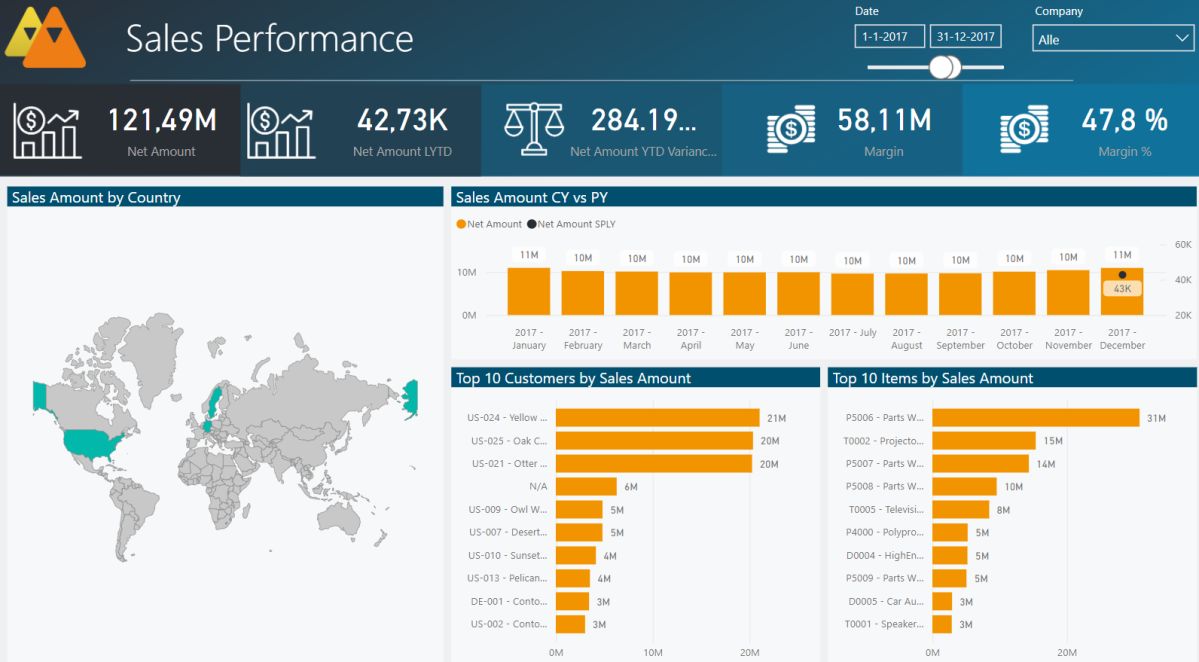 Integrate Power BI for Dynamics 365 F&O
Looking at yourself in the mirror, do you think your business will perform better when it is data-driven and has more insights? If so, we invite you to get acquainted with BIRDS for Dynamics 365. BIRDS is an intelligent data platform that opens the doors to various data sources and seamlessly transforms them into in-depth insights within Power BI. In short, BIRDS analyses your Dynamics 365 environment and matches it with pre-filled BI content packages, including Dynamics' data structure. The result is sent directly to Power BI. This gives you insight into multiple performance indicators within your company within hours, instead of days.

Power BI for Dynamics 365
Possibly the Dynamics partner within your company has added customisation to Dynamics 365, or maybe you use a customised Finance and Operations version with industry-specific addons. What makes BIRDS attractive is that we not only have extensive expertise in the standard Finance and Operations edition, but are also able to leverage all customisations. This is because we are closely linked to the entire Dynamics ecosystem.
BIRDS enhances reporting with Datawarehouse Automation and a versatile semantic layer that acts as an intermediary between data sources and Power BI. We accelerate current processes using BI Content Packs, Power ON, and advanced analytics. Moreover, we prepare companies for the future by betting on advanced analytics.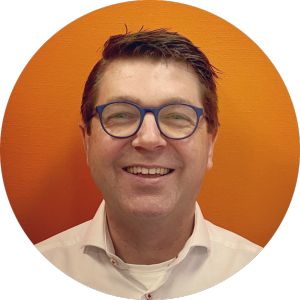 Do you prefer to speak to an expert? Book a free 30 min BIRDS session with Joep
Schedule a meeting with Joep Lugtenberg, Sales Manager.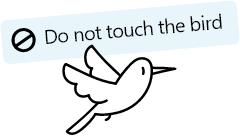 Kick-start your Power BI project with BIRDS