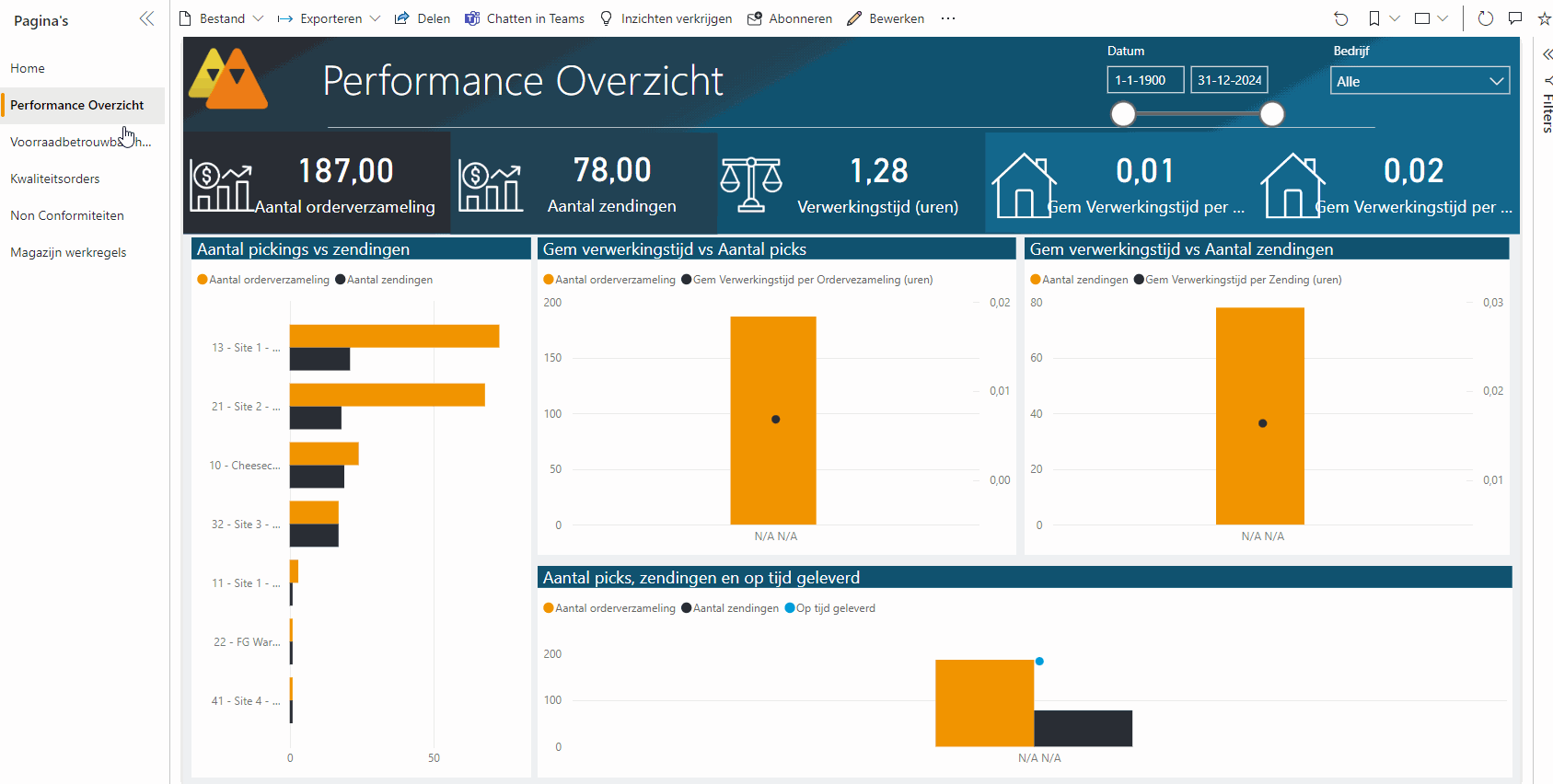 What is Power BI?
Are there opportunities for your wholesale business in Greenports, in a top sector designated by the government, or should you look for success elsewhere? How can you optimize your return flows to increase profitability while also promoting sustainability? What deals can your salespeople offer to establish trade flows instead of selling individual products? The answer to these questions, and many more, are hiding inside you company's data. Power BI helps you distill answers out of raw data. Combine past number with future forecasts to gain new and valuable insights. Make reports, analysis and predictions. Power BI tells you how things are going and what's (probably) about to happen.
What is BIRDS for Power BI?
The more data sources you combine, the more you get out of Power BI. But new data needs to be properly aligned with existing data to get reliable results. BIRDS is an intelligent data platform that helps you unlock new data sources in your Power BI environment. We make sure that the data you use to gain insights is properly integrated in you environment.
Our strengths
Insights from day 1 –Our kickstart packs give you a head start with Power BI. Our standard dashboards give you insights from day 1 and serve as a starting point if you want to personalize your reports.
We collect data, you interpret it –Unlock the power of a data driven organization by having properly ordered data to interpret. We make sure the collection and alignment of your data runs effortlessly in the background.
We keep your data structured –By making sure you always have logically defined data to work with, we prevent apples to oranges comparisons. By allowing you to easily add extra data sources to be BIRDS, you get easy access to as much data as you need.
We keep your data healthy – Use our monitoring service to keep an eye on your data. We keep a continuous watch of you dataflows and can give you a timely warning of overuse of Azure, making sure you keep your costs well in hand.
We transform your wishes into solutions –Whether you wish for a specific data source, KPI or dashboard, you can rely on our team of 50 BI-specialists to help you realize it.
Do wholesalers need Power BI?
Almost every challenge you face as a wholesaler is easier to meet when you have Power BI to consult. Take these examples.
1. Maintain your margins
While revenue is increasing, prices are also rising. Despite 7 quarters of growth, the sentiment is not positive. With Power BI, you can uncover how to maintain control over your margins and continue to grow even in challenging times with strategic investments.
2. Expand your activities
Where are the opportunities for your wholesale business? Is there a place for you in Greenports or in other top sectors designated by the government? Perhaps you can leverage the increasing demand in the EU and US, or explore new markets that offer the best opportunities for you. Whether it's B2B, B2C, or both, with Power BI you can identify potential opportunities and make cost-benefit assessments.
3. Supply chain optimization
No business operates in isolation. To grow, you need to collaborate with partners to achieve economies of scale. However, collaborations also come with new challenges. How do you optimize inventory turnover and maintain stock levels that align with your customers' needs? By measuring what's happening and integrating information from your key partners into your overview using Power BI of course.
4. Sustainability and CSR
No sector can escape the increasing demands that society places on sustainability and corporate social responsibility (CSR). In the wholesale industry, we contribute to circularity by minimizing returns. This requires organizing our supply chains to minimize waste and focus on product reusability. Power BI helps you keep an eye on these requirements and provides insights into how far you've come when it comes to forming a closed loop supply chain.
5. Achieve more with fewer people
There is a shortage of specialists in logistics and distribution. This means we need to achieve more with fewer people. Help them by ensuring that your experts have the best digital tools. Power BI is an essential tool to make information flows transparent and actionable.
6. International business
Many of us engage in international business. Some purchase from abroad, others sell to other countries, some have international branches, and some do all three. Among the additional challenges of doing business internationally is effective data management. With the BIRDS solution for Power BI, you can address this challenge efficiently and effectively.
Do you prefer to speak to an expert? Book a free 30 min BIRDS session with Joep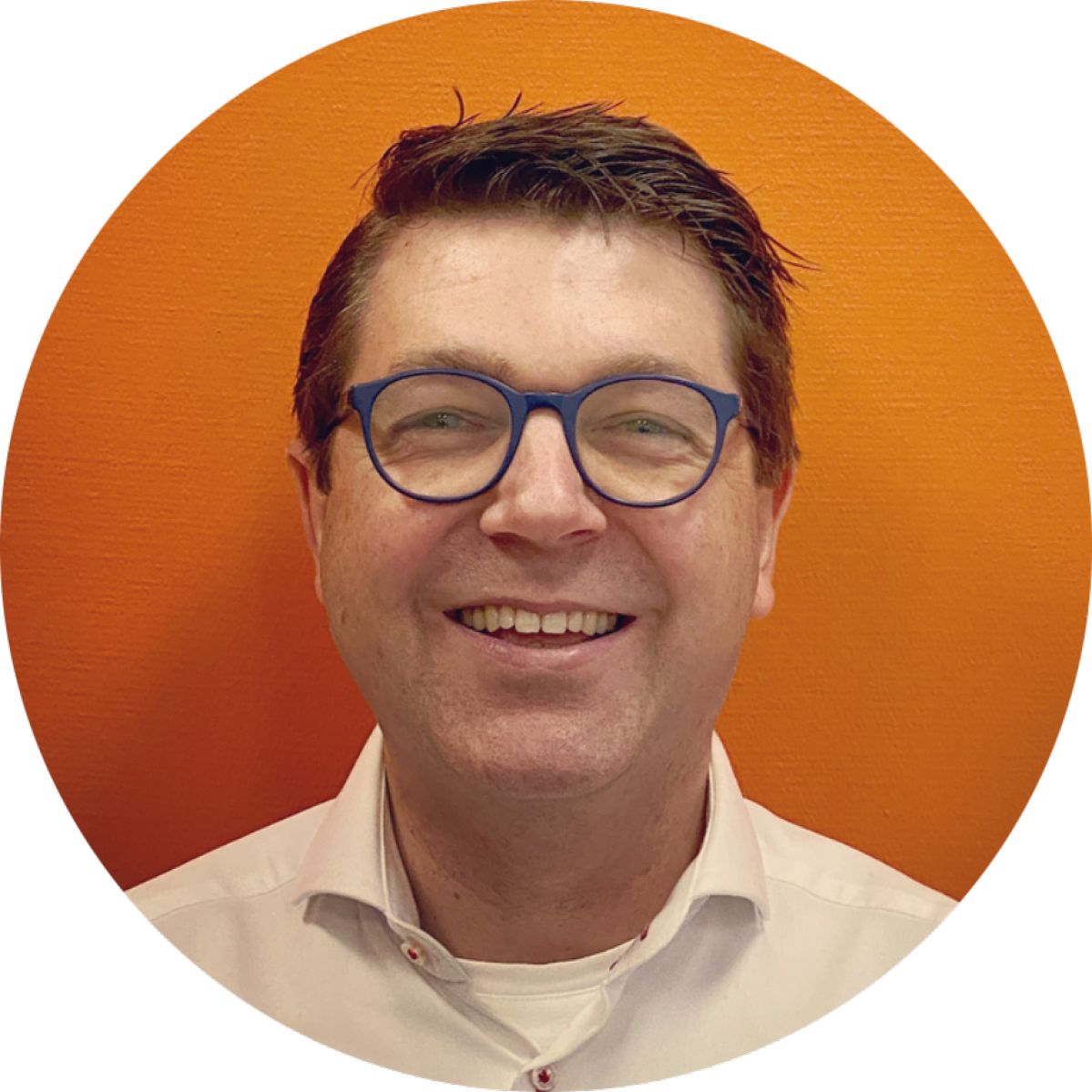 Joep Lugtenberg
Sales Manager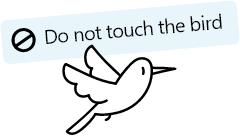 Kick-start your Power BI project with BIRDS