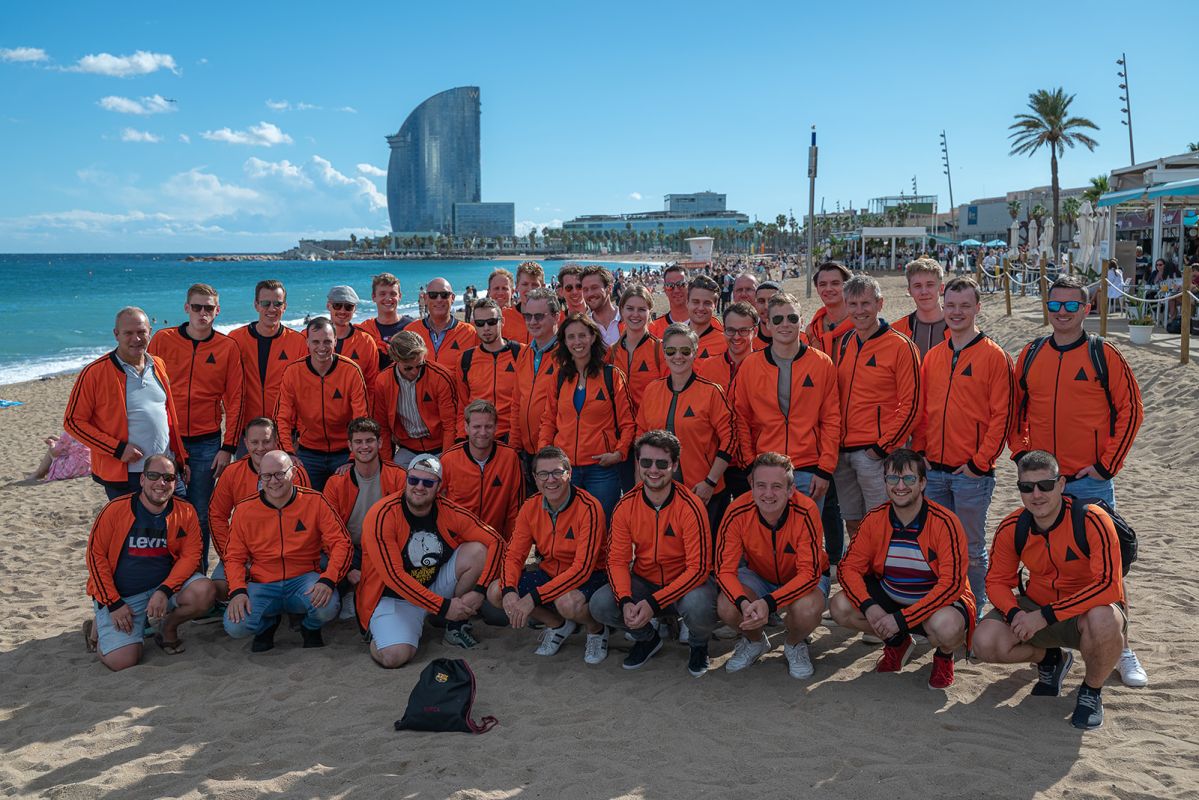 Our team works everyday to help our customers thrive with data. We learn every day, we celebrate every day and we make mistakes every day. All to achieve our vision in becoming the most commonly used intelligent Data Platform for Microsoft Dynamics users across the world.
Our data mindset is unique and so is our background. From Data nerds to Finance Specialists, from Programmers to Analysts and from Sales to Front Office; together we achieve the most. Not just as the BIRDS team, but together with you as our partner and customer.
We're here to help. Have you started your data journey already?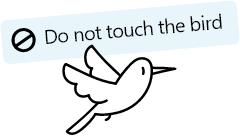 Kick-start your Power BI project with BIRDS