Quick insights
BI for Microsoft Dynamics NAV
P&L directly available
ROI on marketing
More grip on growth
Direct insight into costs per item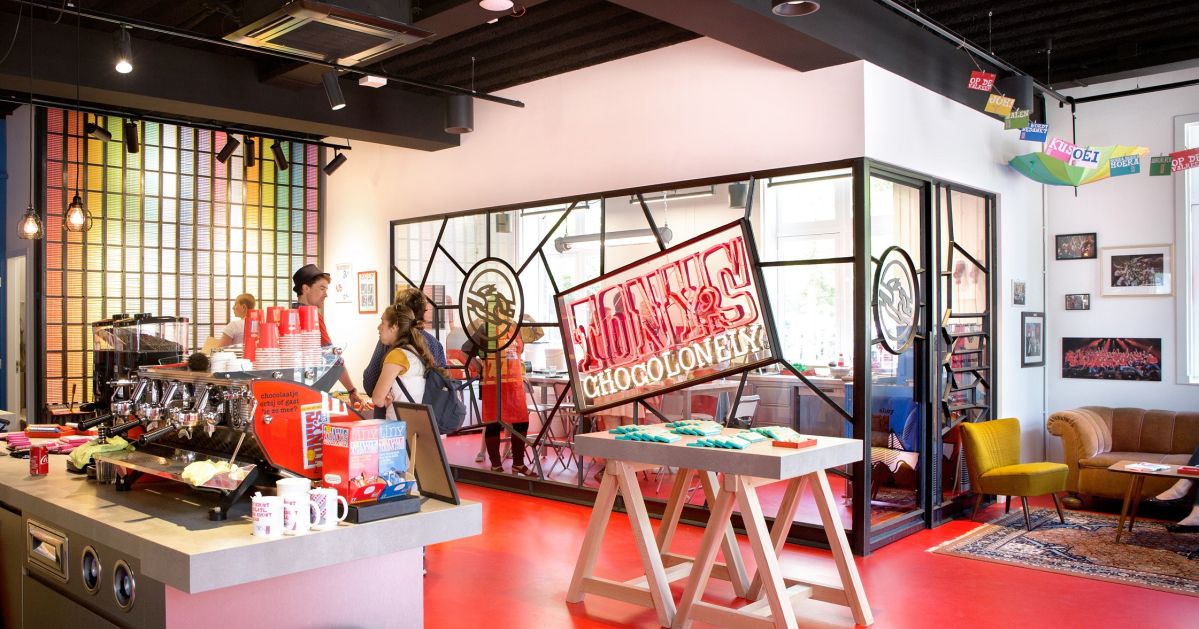 What exactly does BIRDS do for Tony's Chocolonely?
Tony's is a fast-growing company. In order to be able to continue this growth, the flat data from Microsoft Dynamics NAV were no longer enough. To be able to make well-founded choices, we therefore chose to work with a Business Intelligence solution. We wanted to be able to make quicker cross-sections and get better management information.
What do you use BIRDS for?
At Tony's Chocolonely, BIRDS is used in all business disciplines. It offers considerable added value, especially in the area of finance. It is used for monthly closures, P&L reports and balance sheet insights. In Sales, BIRDS is used for quick and clear gross margin analyses, while Supply Chain increasingly benefits from BIRDS by making cross-sectional analyses and monitoring inventory levels.

Were there any challenges during the implementation?
"We weren't really worried that getting the BI tool workable would be difficult. We did see interfacing with our infrastructure in the Cloud as a challenge. Through a kind of SCRUM session, we looked at what needed to be done to ensure that BIRDS' 'Out-of-the-box' solution would work within our existing solutions in the Cloud. BIRDS and our Cloud partner worked out just fine."
How is BIRDS supporting your growth?
"We are a fairly young company, we have been around since 2005 and for a few years now we have also been operating in the United States. In order to properly monitor activities there as well, BIRDS is essential for us. Especially good sales analyses help us see whether our marketing activities are also producing the desired returns. We cannot get that from the existing NAV environment, but really need a good BI solution for that."
How did the journey with BIRDS go?
Tony's Chocolonely is a young and ambitious company. 'Crazy about chocolate, serious about people' according to their company slogan. This refers not only to the farmers in West Africa they work with, but also to Tony's own people. They are used to working with good tooling. They work quickly and efficiently. The way they collaborated with BIRDS fitted completely into that picture. BIRDS' consultants spoke the language of the company and had a good sense of how to implement the tooling and give users the tools to work with it.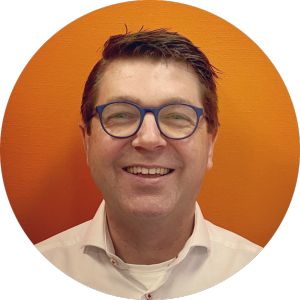 More information about BIRDS?
Schedule a meeting with Joep Lugtenberg, Sales Manager.