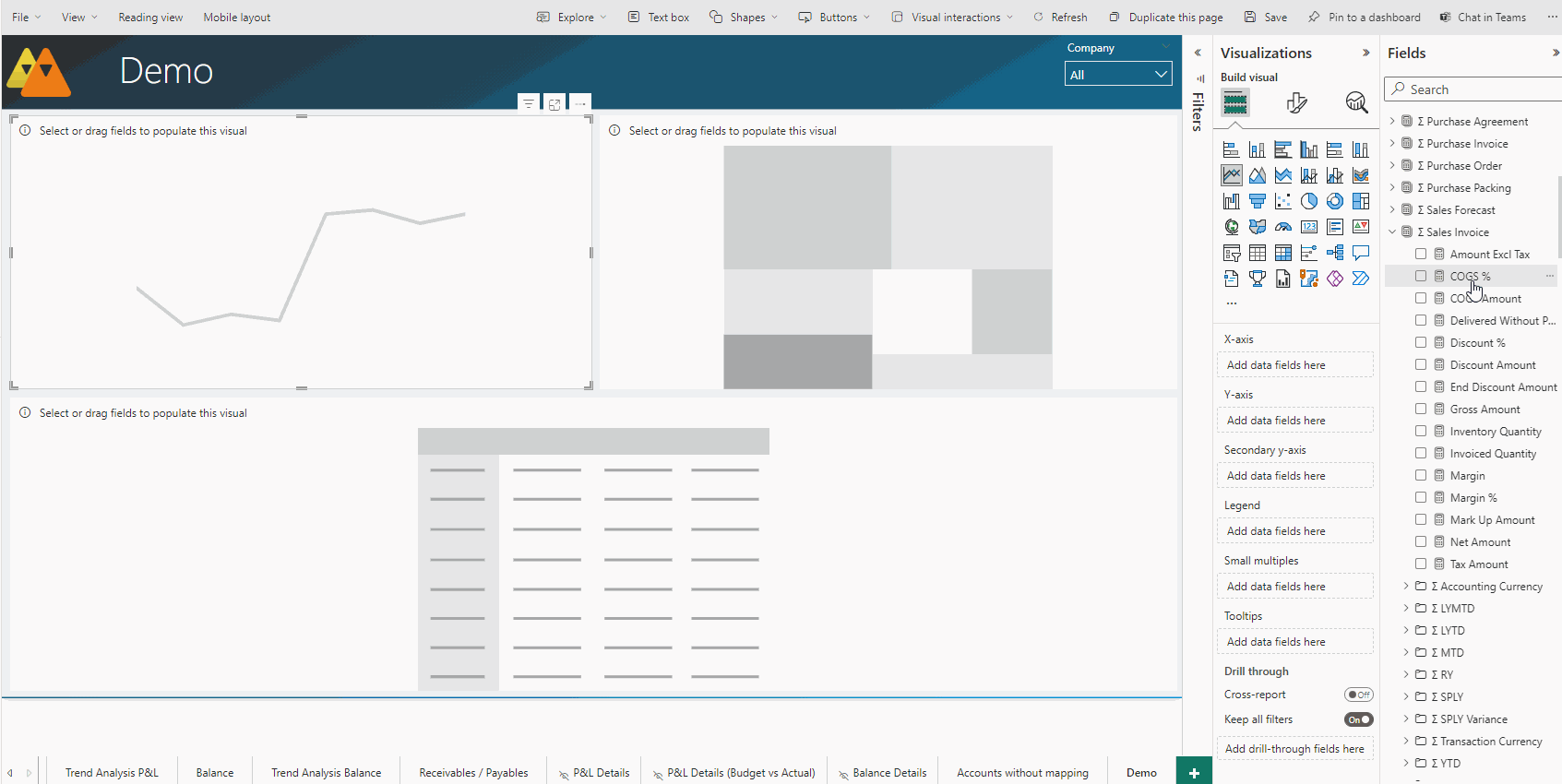 Extract, Transform, Load (ETL) is the general procedure of copying data from one or more sources into a destination system that represents the data differently from the sources or in a different context than the sources. This makes the data more useful and powerful.
Extract
Before you can do anything with data you will have to decide what data you need. For most companies, their data lives in different applications. The advantage of BIRDS is that we know the Microsoft Dynamics platform inside out. This results in an automated extract process; we know where we need to be, and we've almost fully automated this process.
BIRDS not only accesses the data, but it knows the context (metadata) as well, making it incredibly flexible and scalable. Even though BIRDS is tightly integrated together with Dynamics 365, this doesn't mean it is only focusing on that data source. There are various other standardized integrations, next to Dynamics 365 as well, such as Google Analytics, POS systems, PIM systems, and hundreds more.
Transform
The next step is transforming the data. Without BIRDS, this step is time-consuming and prone to errors. The standard way of transforming data in Power BI is through DAX (Data Analysis Expressions). BIRDS is a low-code platform, so you don't need the programming skills that DAX requires. With BIRDS you are modelling the data models through low-code Tabular models which offers more speed and flexibility. BIRDS provides a semantic layer between the data layers (Dynamics 365 and others) and the presentation layer (Power BI) where you visualize the data.
Another advantage of BIRDS are the pre-filled content packs. BIRDS is standard equipped with BI Content Packs containing more than 30 different performance setups. In the 'extract' phase, BIRDS pulls the data from your Dynamics 365 system and connects this to the required entities BIRDS needs in order to 'feed' the performance packages. By default, BIRDS has Content Packs for Sales, Inventory, Purchase, Accounts Payable, Accounts Receivable and General Ledger. Together with Dynamics Cloud Solutions Providers, we've built Content Packs for their IP's as well. Examples are 4PS in the Construction Industry, TCOG in the Retail industry and many more.
Load
When everything is set up, it's time to uncage the deep insights in Power BI. The BI Content Packs are fueled with your Dynamics 365 data and the semantic layer is structured correctly. BIRDS is frontend agnostic, but in most cases, we use Power BI as the frontend but we can also work with other tools like Excel, Tableau, Qlick as well.
We deliver a Power BI template alongside BIRDS so the charts, graphs, numbers and figures are visualized attractively and in a uniform style. With BIRDS, it is also possible to design and develop your own Power BI themes.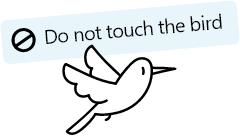 Kick-start your Power BI project with BIRDS