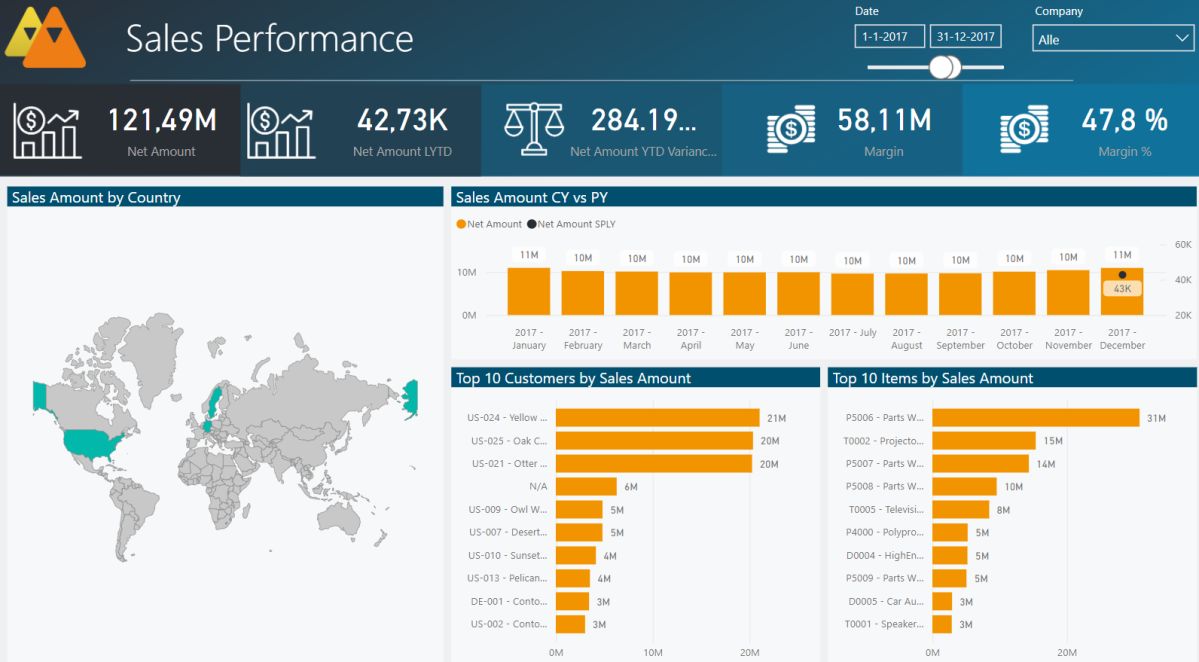 Connecting Power BI to Dynamics 365 Business Central SaaS is a complete different experience than connecting it to the on-prem version of Dynamics 365 BC. As the database of the on-prem version is open and accessible, the BC SaaS edition is much harder to get access to.
With BIRDS we build a special connector between our Data Warehouse and Dynamics 365 BC SaaS. This connector ensures authorization and authentication so you get the needed data out in a matter of minutes.
Let us introduce you to BIRDS for Dynamics 365 BC SAAS. BIRDS is an intelligent Data Platform that empowers you to extract data sources and seamlessly transform this into deep insights in Power BI.
In other words, BIRDS scans your Dynamics 365 BC SaaS environment and matches this with prefilled BI content packs, containing the Dynamics BC Saas data structure, and we push that to Power BI. The result is that you've instant insights available on multiple performance indicators within your company in hours, not days.
Standard or custom? We don't care
Maybe your Dynamics implementor build some customization in Dynamics 365 or you use a modified Business Central SaaS edition with industry specific add-on's. The great thing about BIRDS is that we not only know the standard Business Central SaaS edition inside out, but are also capable of using all customizations, out of the box as we are so tight connected in the whole Dynamics ecosystem.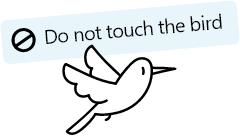 Kick-start your Power BI project with BIRDS