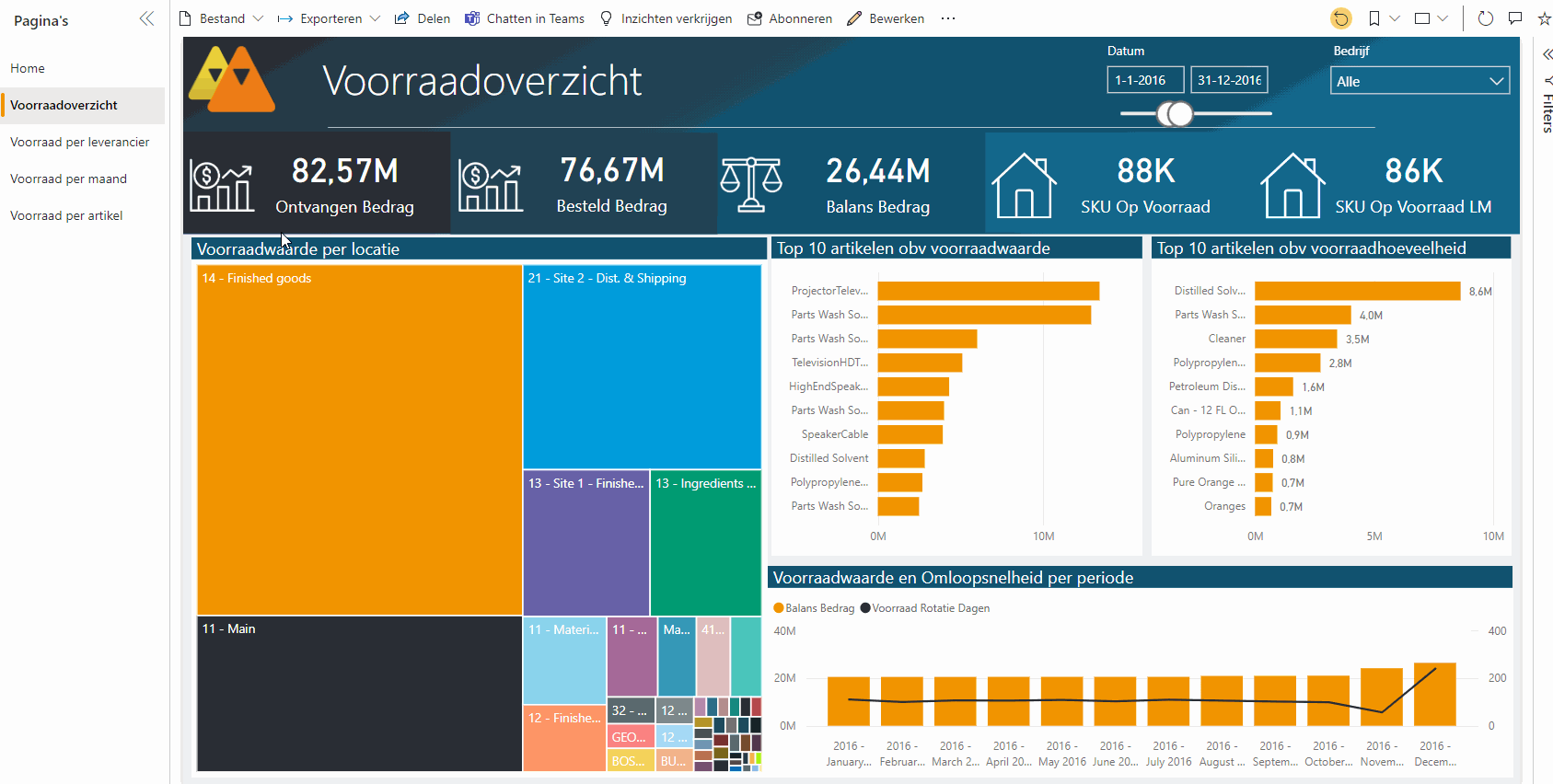 What is Power BI?
How many sales channels does your business require to effectively meet the demands of customers? How quickly do you need to deliver to maintain high customer satisfaction, and how do you achieve that? What impact does inflation have on your prices and margins? The answer to these questions, and many more, are hiding inside you company's data. Power BI helps you distill answers out of raw data. Combine past number with future forecasts to gain new and valuable insights. Make reports, analysis and predictions. Power BI tells you how things are going and what's (probably) about to happen.
What is BIRDS for Power BI?
The more data sources you combine, the more you get out of Power BI. But new data needs to be properly aligned with existing data to get reliable results. BIRDS is an intelligent data platform that helps you unlock new data sources in your Power BI environment. We make sure that the data you use to gain insights is properly integrated in you environment.
Our strengths
Insights from day 1 –Our kickstart packs give you a head start with Power BI. Our standard dashboards give you insights from day 1 and serve as a starting point if you want to personalize your reports.
We collect data, you interpret it –Unlock the power of a data driven organization by having properly ordered data to interpret. We make sure the collection and alignment of your data runs effortlessly in the background.
We keep your data structured –By making sure you always have logically defined data to work with, we prevent apples to oranges comparisons. By allowing you to easily add extra data sources to be BIRDS, you get easy access to as much data as you need.
We keep your data healthy – Use our monitoring service to keep an eye on your data. We keep a continuous watch of you dataflows and can give you a timely warning of overuse of Azure, making sure you keep your costs well in hand.
We transform your wishes into solutions –Whether you wish for a specific data source, KPI or dashboard, you can rely on our team of 50 BI-specialists to help you realize it.
Do retailers need Power BI?
Almost every challenge you face as a retailer is easier to meet when you have Power BI to consult. Take these examples.
1. Maintain your margins
As revenue increases, inflation also rises. Power BI helps you discover how to maintain your margins and make strategic investments, allowing you to continue to grow even in challenging times.
2. Managing omnichannel sales
B2B and B2C sales through the internet make it easier to offer your products from different identities. But how many channels do you need to provide your customers enough choices? And how many can you sustain economically? Power BI provides the answers.
3. Smart purchasing
The more inventory you have, the higher the risk. Inventory needs to be financed and stored while customers are fickle. Before you know it, you may end up with excess stock. If you purchase too little, customers will complain about delivery times. With the help of Power BI, you can make smart purchasing decisions to ensure fast delivery without getting stuck with large inventories.
4. Retail on demand
When can customers shop? Whenever they want! Make sure your sales channels are available 24/7 and can be found where customers expect them to be. How do you achieve that? By keeping a close eye on your customers using BIRDS for Power BI.
5. Stay unique
Gain insights into what your competitors are doing and compare it with your own capabilities. Use Power BI's forecasting to identify tomorrow's top products today. Make sure you stay unique.
6. International operations
Combine data from across borders with your own data and discover new opportunities. Are your chances within the EU or beyond? Find out with BIRDS for Power BI.

Do you prefer to speak to an expert? Book a free 30 min BIRDS session with Joep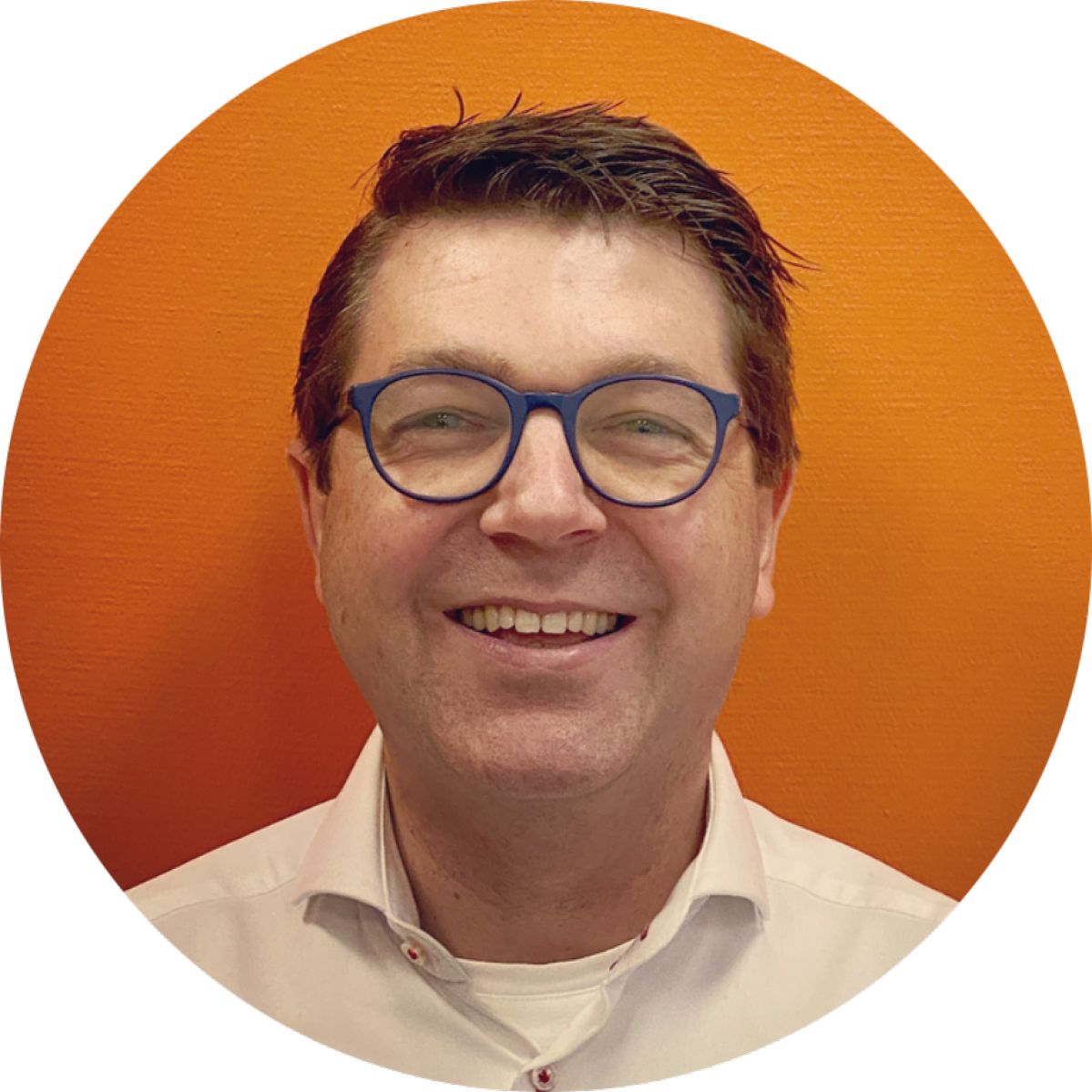 Joep Lugtenberg
Sales Manager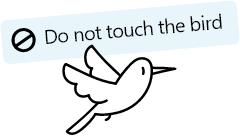 Kick-start your Power BI project with BIRDS