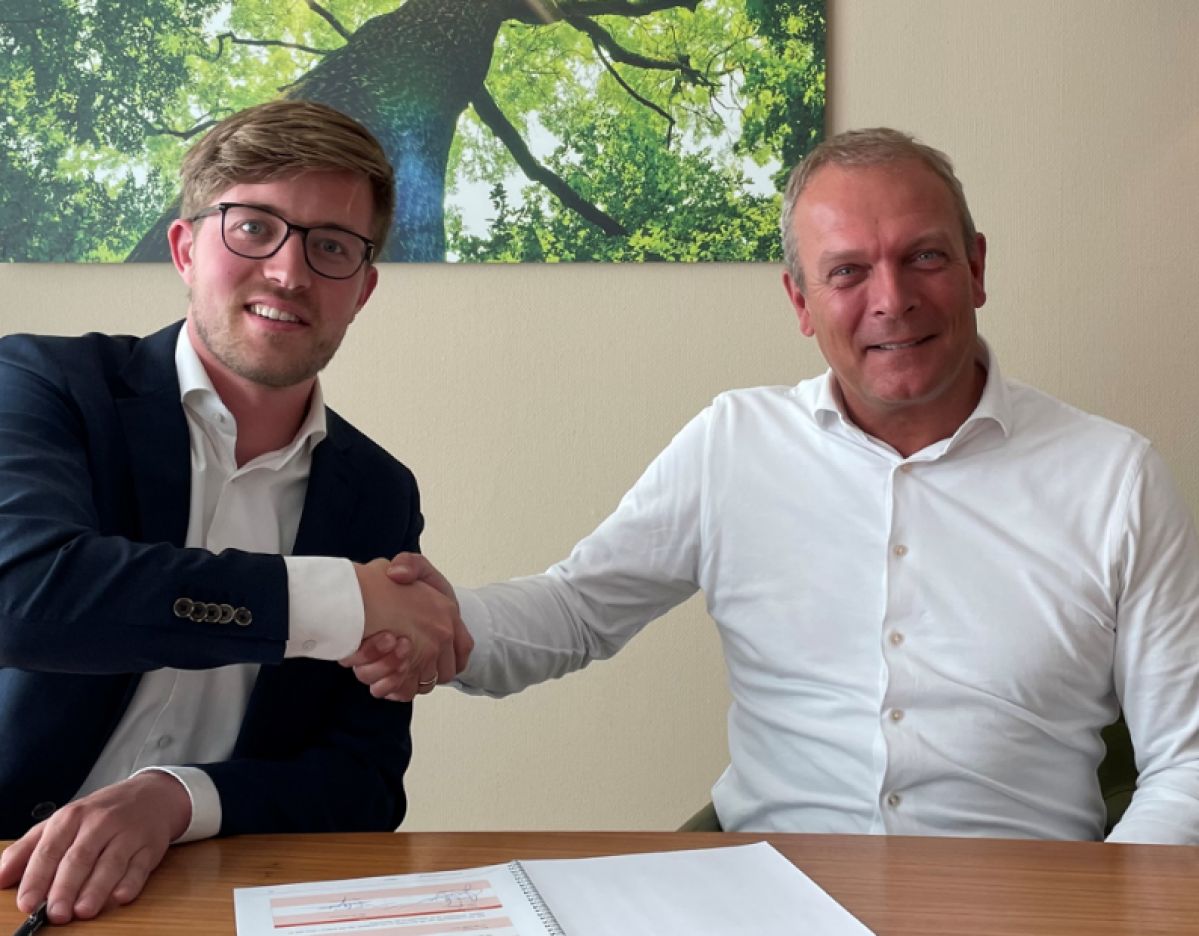 4PS and Hillstar reaffirm partnership with renewed partner agreement
Due to the increasing need for in-depth insights among our customers, we entered into a partnership with Hillstar in 2018. We have since successfully implemented the reporting tool BIRDS in combination with Microsoft Power BI at over 40 customers. By strengthening our cooperation we can further optimize our total solution 4PS Construct. With BIRDS we offer our clients a fully standardized and automated reporting solution.
Data driven insights with the BIRDS connection
As a Microsoft Power BI service provider and Gold Microsoft partner, Hillstar provides BIRDS and BI services to customers to help them make data-driven decisions based on real insights. BIRDS is an intelligent data platform that enables 4PS customers to unlock data and logic from 4PS Construct and other data sources and turn this raw data into valuable insights. The tool extracts essential business data from 4PS Construct on a daily basis and visualizes it in clear Power BI reports.
Future-proof partnership
We are very happy with the extension of this partnership and look forward to working with Hillstar in the coming years on the further integration of BIRDS and 4PS Construct. Klaas Mollema, founder of Hillstar, says about the cooperation with 4PS: "It is great to work with our team of BI consultants and BIRDS for Dynamics customers in the construction industry and to help them with their analysis issues. Through the intensive cooperation with 4PS and Hillstar we now have a beautiful solution that can serve as a Kickstart for our customers. Besides the Netherlands, we also help more and more companies in England, Belgium and Sweden to get more insights from their Dynamics data. We look forward to our continued collaboration!"

Are you curious about customer experiences with BIRDS? Or would you like to take a look at Power BI for 4PS Construct yourself? Contact us today.